Hydration and filtering water with SOURCE
«Is my Source Hydration System compatible with this or that filtering device?» – «What kind of filters do you recommend?» – «Which method of water purification works best?» – We get these questions a lot, and there is a lot to say about it. Here are some answers.
The first and most important thing about water filtering and Source Hydration: We make it as easy as possible for you to connect the filtering product of your choice to your Source Hydration System. There is a lot of good filtering equipment out there and we do not endorse any one in particular. We say: there is no right or wrong way to purify your drinking water – as long as you know how to put your equipment to use, and as long as you do it properly.
SOURCE products connect to most popular filters
If you prefer a pump-filter type that connects to a standard wide-mouth-bottle thread, like MSR or Katadyn: The filler cap opening of our WXP Hydration Reservoir is built in industry standard diameter. You can connect your filter pumps to the bladder, screwing it on, pumping filtered water directly into your reservoir with no extra connecting parts, making sure there's no loss and spilling.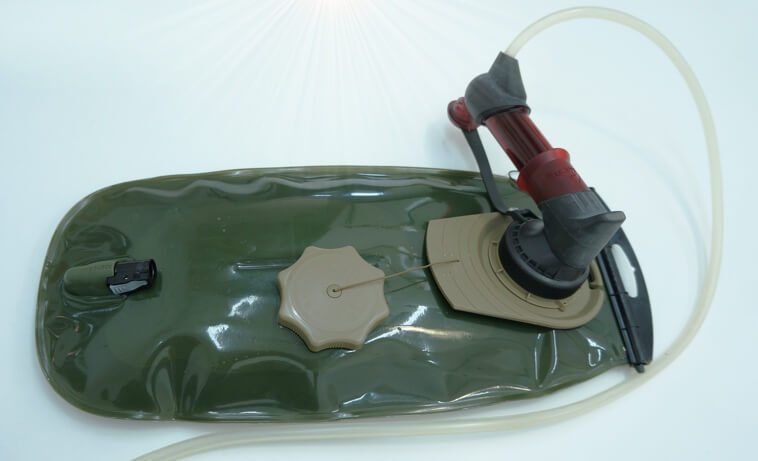 Connect gravity filters, inline filters to drinking-tube
Inline-filtering devices like Sawyer or Platypus Gravity, connecting to the tube with quick CPC (Colder) coupling, can be used with Source Hydration gear requesting no extra effort. Our Source Quick Connect (SQC) coupling is compatible with CPC (Colder). The SQC Source Quick Connect Kit provides you with additional male & female connections that can be inserted into any standard filter tube.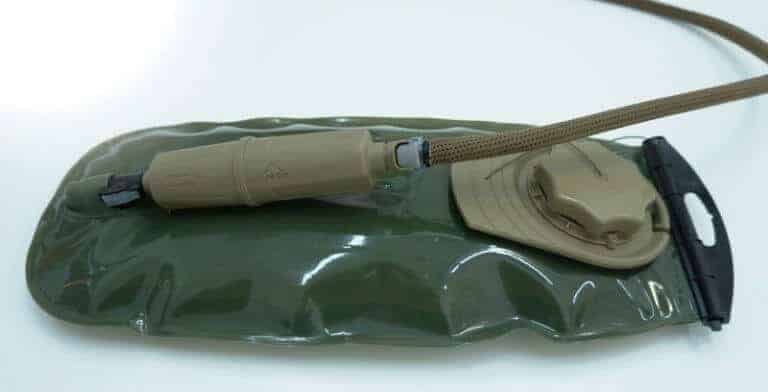 SOURCE Upgrade kits with UTA – and more handy extras
And we don't stop there. With our Upgrade Kits (see blogpost here) and numerous accessories available online in our store you can pimp your existing hydration and filtering hardware to Source standard. Replacing the bladder, replacing tubes, adding tubes, exchanging valves and coupling .. Source Upgrade Kits offer all the tools and parts you need to optimize any hydration or filtering system in the market with tubes of 7mm inside-diameter (give-or-take 1 or 2 mm, depending on the elasticity).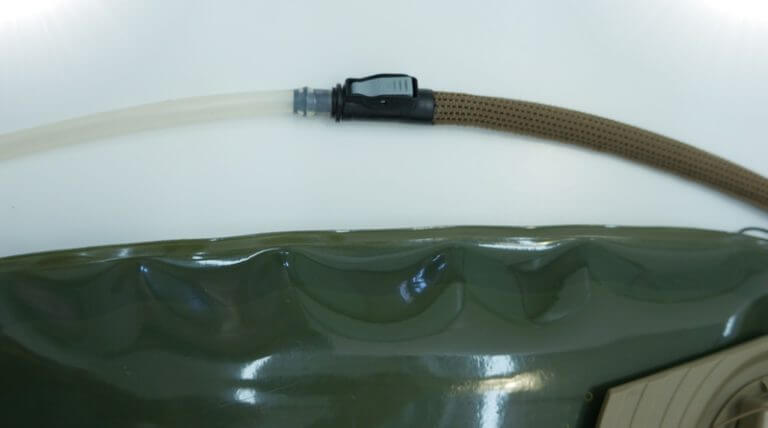 Replace your old bladder with our taste-free, test winning Source Widepac. Or discover the unique Source UTA (Universal Tube Adaptor): refill your bladder by connecting any source of water to the drinking tube. Meaning you don't need to open your pack anymore. You can even re-fill while carrying it on your back.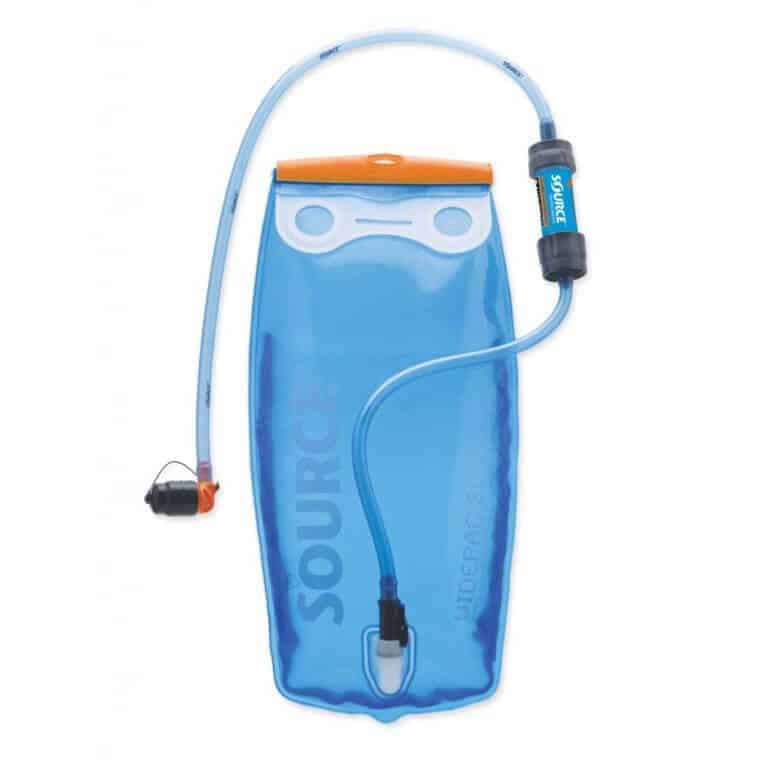 Simple and functional connectivity & use
In short: We design and build Source hydration systems to be efficient, effective, high quality and easy to use – wherever you are heading. Meaning also, for times when you have no safe supply of drinking water, Source hydration is built to be compatible with most leading filtering-solutions.