11 Of The Greatest Gifts For Outdoor Lovers
The holiday season can be filled with stress and panic last-minute buying gifts. If you know someone that's an outdoor enthusiast, why not get them something they will use for years to come? After all, there's nothing worse than opening a gift thinking, 'when on earth will I use this?'. This guide will show you the latest and most useful outdoor gifts someone could wish for!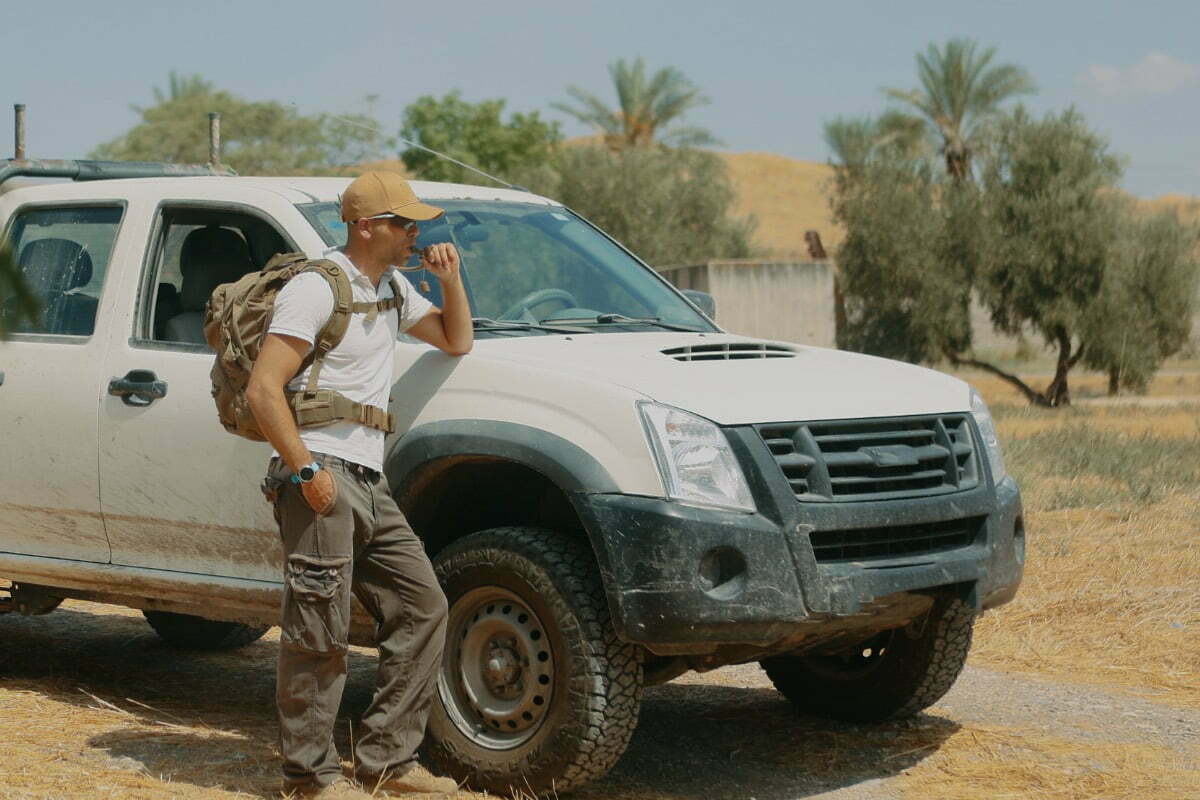 1. Men and Women Matching Outdoor Sandals
Your classic and most trustworthy design for outdoor sandals, which have passed the test for surviving every possible terrain, these sandals will be your most trusted companion. They're suitable for hiking, trekking, water sports and survive in all weather conditions, whether dry, humid, wet, or sandy. With multiple strap choices to choose from, any outdoor enthusiast will be glad to receive the most trusted outdoor sandals there are!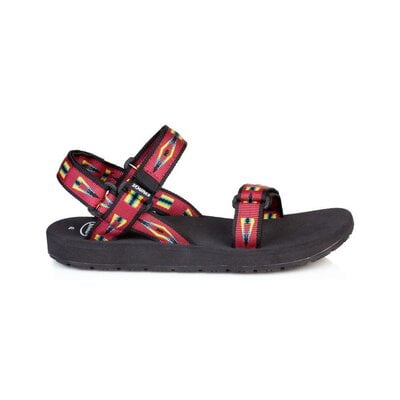 Links to Buy:
Classic Women Sandals
Classic Men Sandals
2. Hipster Ultra Hydration Belt
Do you know an avid runner, cyclist or athlete, who wishes they had the perfect hydration belt to keep them both hydrated with free arms? This hipster hydration belt is the perfect gift for them. They can store, carry and easily drink 1.5L of water with the drinking tube attached to the hydration pack. With extra pockets for keys, a removable harness for extra support, and a magnetic clip to keep the drinking tube in place at all times, give this as a gift to someone who will benefit from it!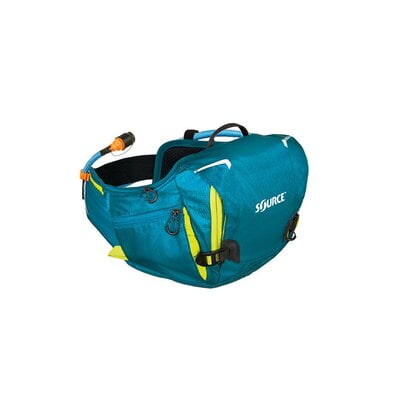 Link to Buy:
Hipster Ultra Hydration Belt 
3. Tactical High Vis Hydration Pack
A gift that's based around high visibility and hydration combined. Perfect for late-night and early morning runs in the dark or for hiking trips where visibility is of the utmost importance, this High-Visibility hydration back is the ideal gift. With a 3L hydration bladder and drinking tube included, along with a cargo compartment to hold all your essentials, whether it be money, keys, or an extra snack, you can be sure this will keep you visible, hydrated, and safe at all times.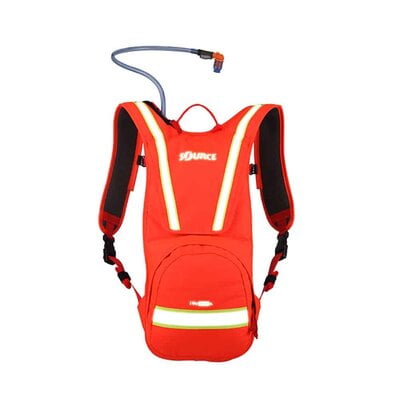 Link to Buy:
iVis Blaze Backpack

4. Tube Insulator For Hydration Packs In The Winter
For the outdoor enthusiast who dares to brave extremely cold or icy weather conditions, give them the gift of warmth. This drinking tube and drinking valve insulator are perfect for freezing weather. This insulator comes with a full-length zipper that fits onto your hydration tube and prevents the drinking valve from freezing during your outdoor adventure.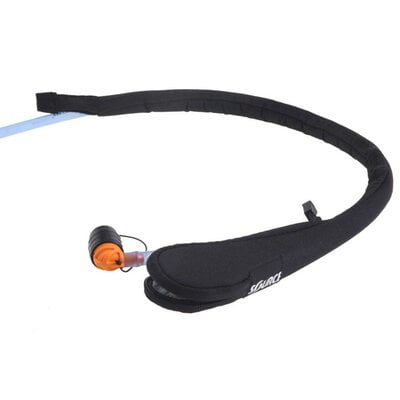 Link to Buy:
Tube Insulator
5. Extra Large Tactical Backpack – 95L
A large, sturdy, and extremely comfortable backpack that's perfect for your multi-day outdoor adventures. With an adjustable back support system and an adjustable belt that allows the transfer of weight to the hips, this backpack is perfect for someone who needs to carry a lot at once but with the maximum amount of comfort not to ruin their backs.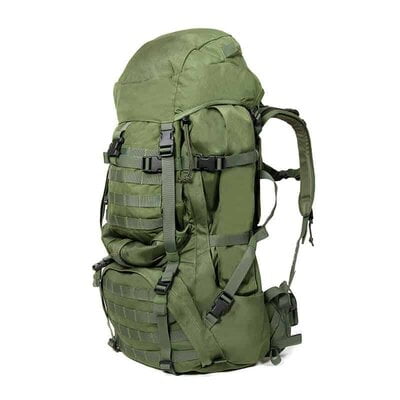 Link to Buy:
Extra Large Tactical Backpack
6. Nomadic Lightweight Foldable Bottle
Do you know someone that's searching for a durable outdoor bottle that doesn't take up a ridiculous amount of space? This is the perfect gift for them. A BPA and PVC water bottle that's lightweight and foldable when not used, available in both 1L and 2L, and an ideal present for outdoor activities, hiking, and camping.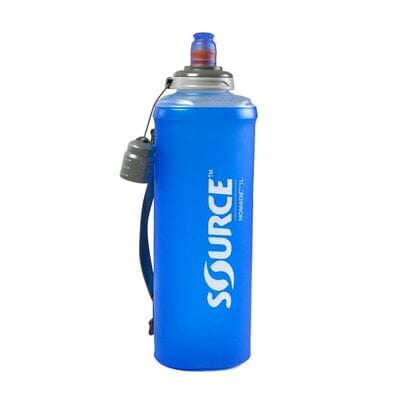 Link to Buy:
Nomadic Lightweight Foldable Bottle
7. Insulated Sports Bottle For Running and Cycling Cages
This insulated water bottle ensures that your water will stay cold at all times. With its soft squeeze shell and a drinking valve specially designed to ensure there's no leaking but instant drinking, you can be sure to stay hydrated with fresh, cold water at all times on the go.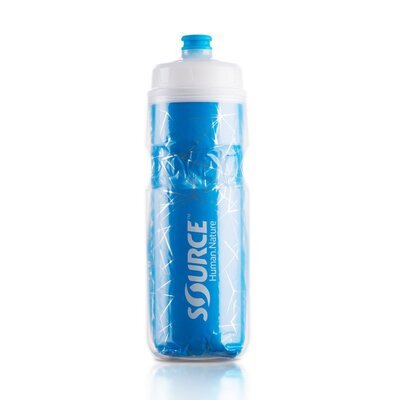 Link to Buy:
Insulated Sports Bottle
8. Soft Belt To Store Money
The ultimate belt for active, outdoorsy people. An adjustable belt that's designed to carry money inside a hidden internal compartment, what's not to love? Available in 3 different designs, you can be sure that this gift will benefit anyone who wants to carry money safely on the go.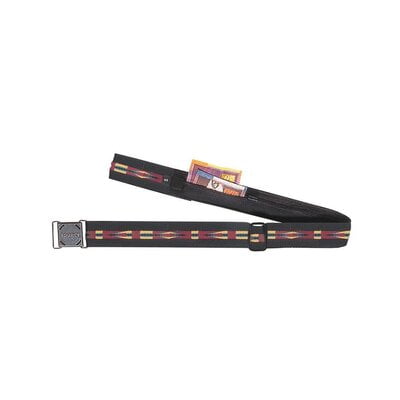 Link to Buy:
Soft Belt To Store Money
9. Convertube: Convert Your Bottles To Hydration Systems
The Convertube converts almost any water bottle to a hydration system, which allows for hands-free drinking on the go. With just three simple steps to install onto your water bottle, a dirt shield to protect the valve from dust and dirt, and a tube weaver with UV protection, you can be sure that this is a trusted piece of technology to take to any outdoor adventure.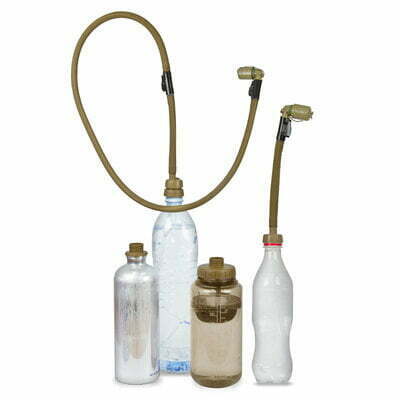 Link to Buy:
Convertube

10. Low Profile Tactical Hydration Bladder – 3L
For someone that wants a highly durable, pure water taste and low maintenance hydration bladder. This bladder will fit into most standard tactical hydration packs while staying compact at all times as the weight of the water spreads out evenly. Gift this to someone who needs a brand-new yet low-profile hydration bladder for their next outdoor adventure.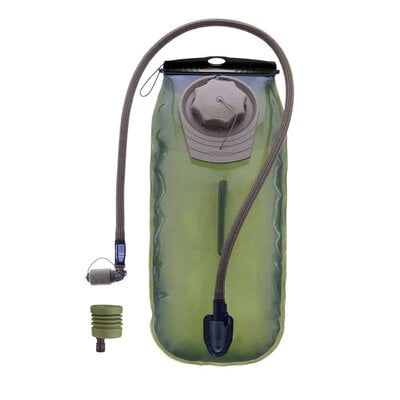 Link to Buy:
Low Profile Tactical Hydration Bladder
11. 20L Hydration Pack
This Aquasource 20L super-sized hydration pack is perfect for anyone looking to supply a number of people or an entire campsite with fresh tasting water. The 20L water bladder with multiple tubes is backpackable (although not designed or recommended for longer walks), and offers plenty of straps and loops to attach it to a vehicle or to hang for comfortable sourcing of water from a tree or structure in your camp.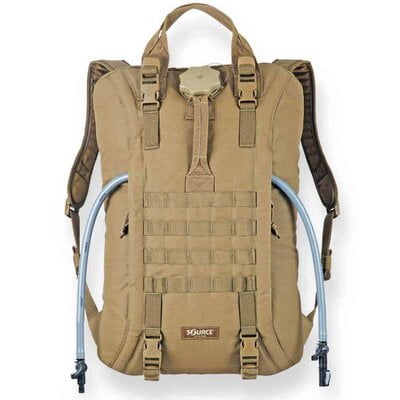 Link to Buy:
20L Hydration Pack

Sum Up
There you have it, the top 11 gifts for outdoor lovers and enthusiasts. If you're looking for more tactical outdoor gifts, then look at SOURCE's tactical hydration packs, bladders, and backpacks where there are multiple options for you to choose from.