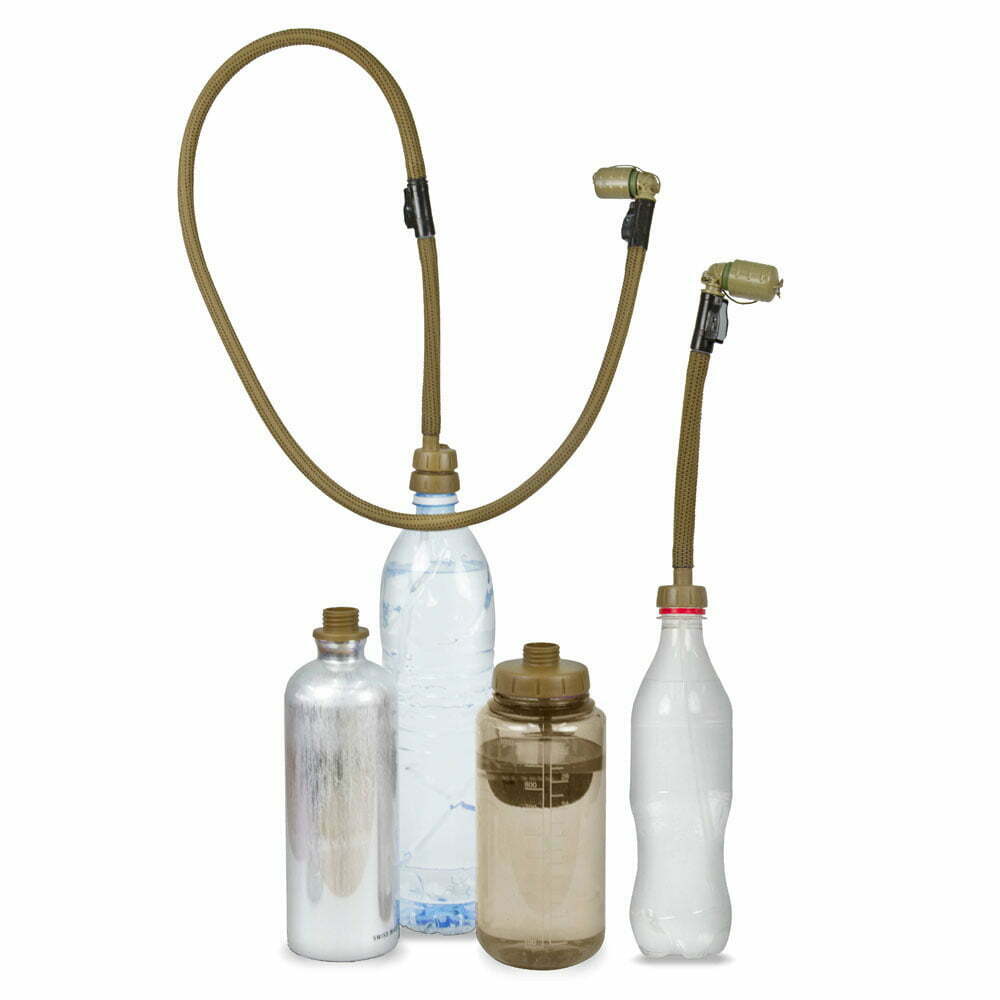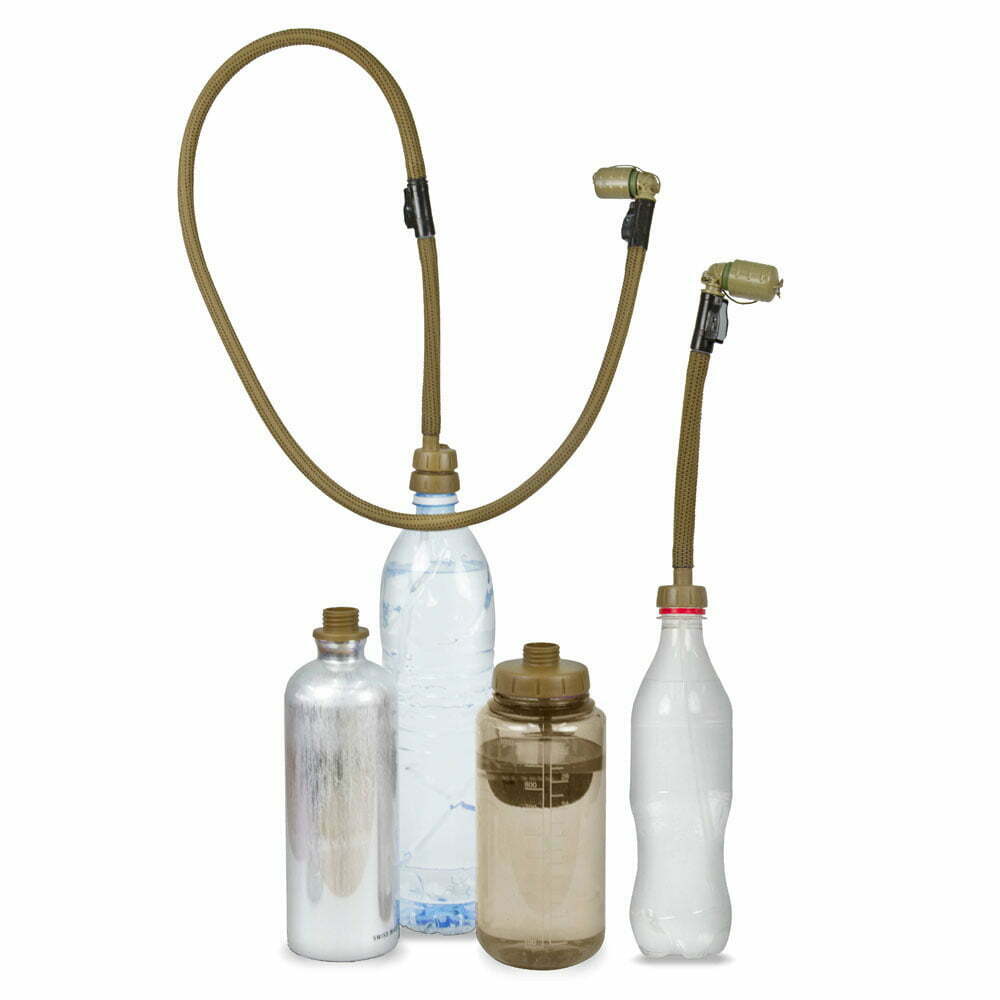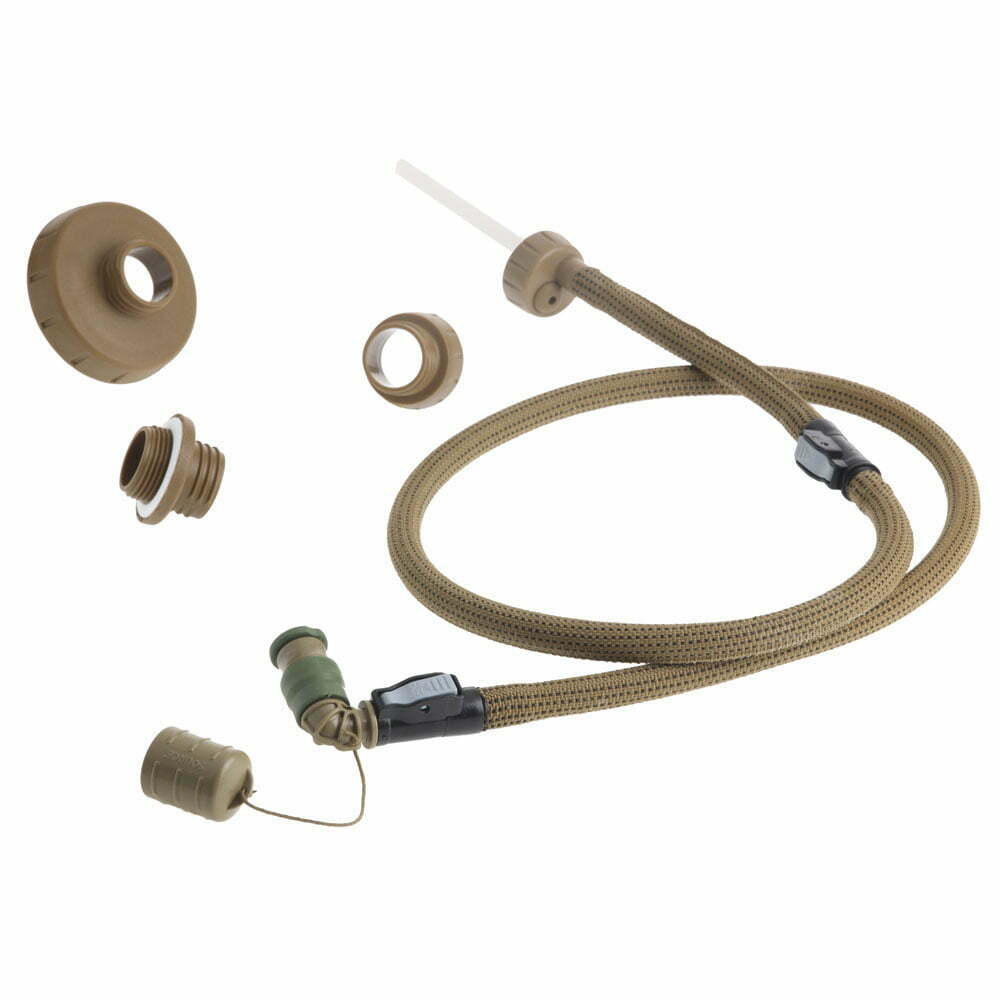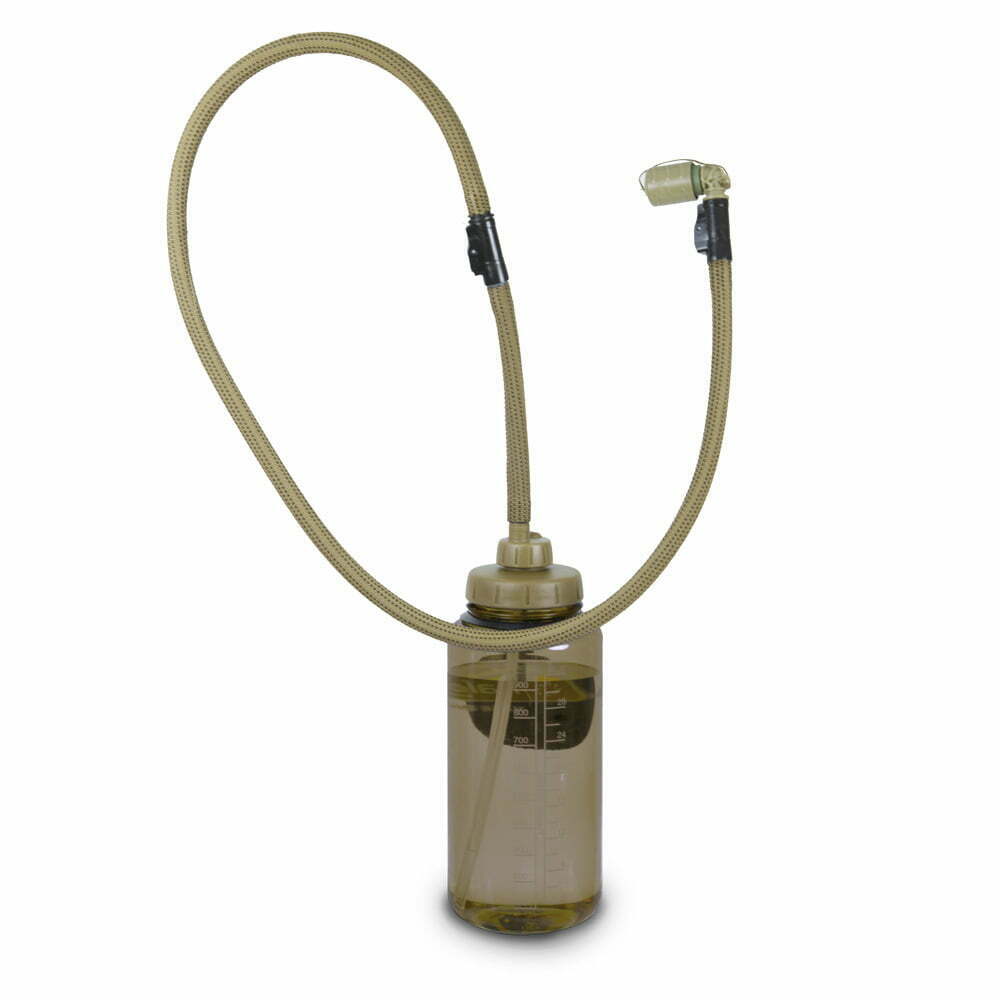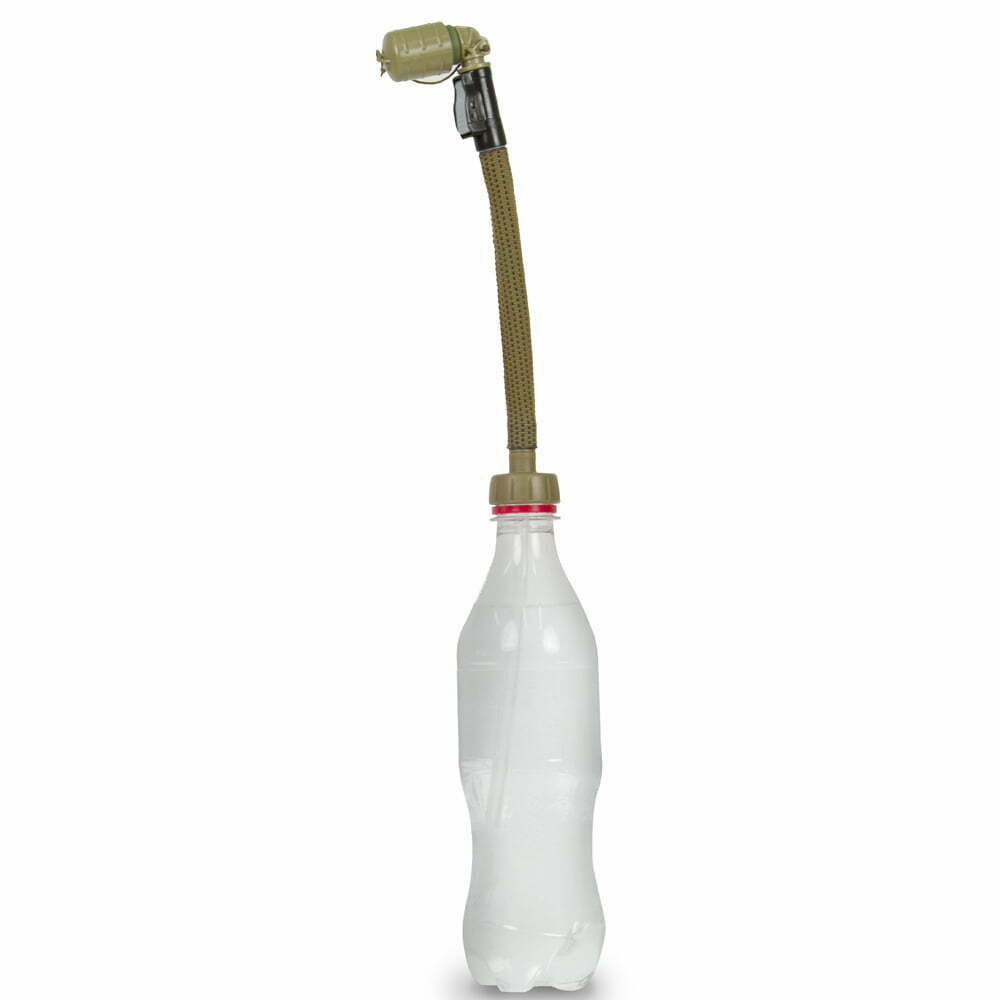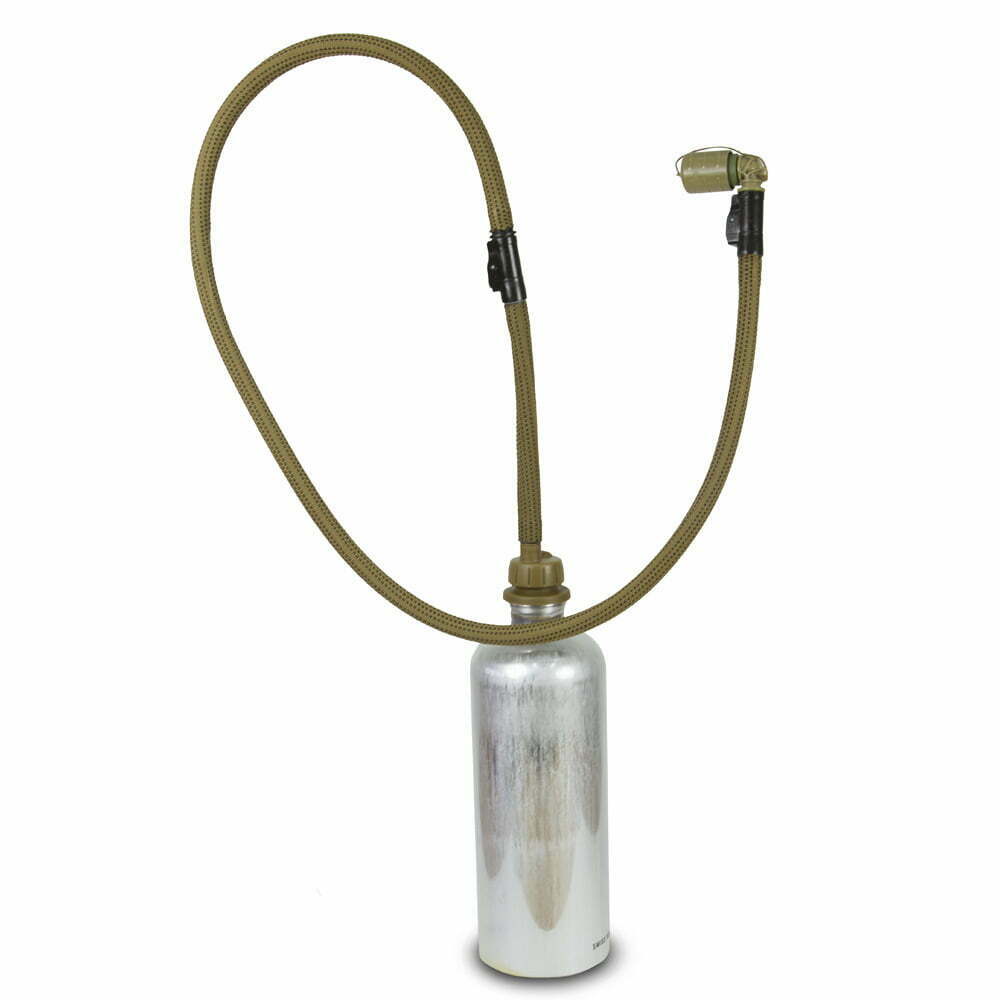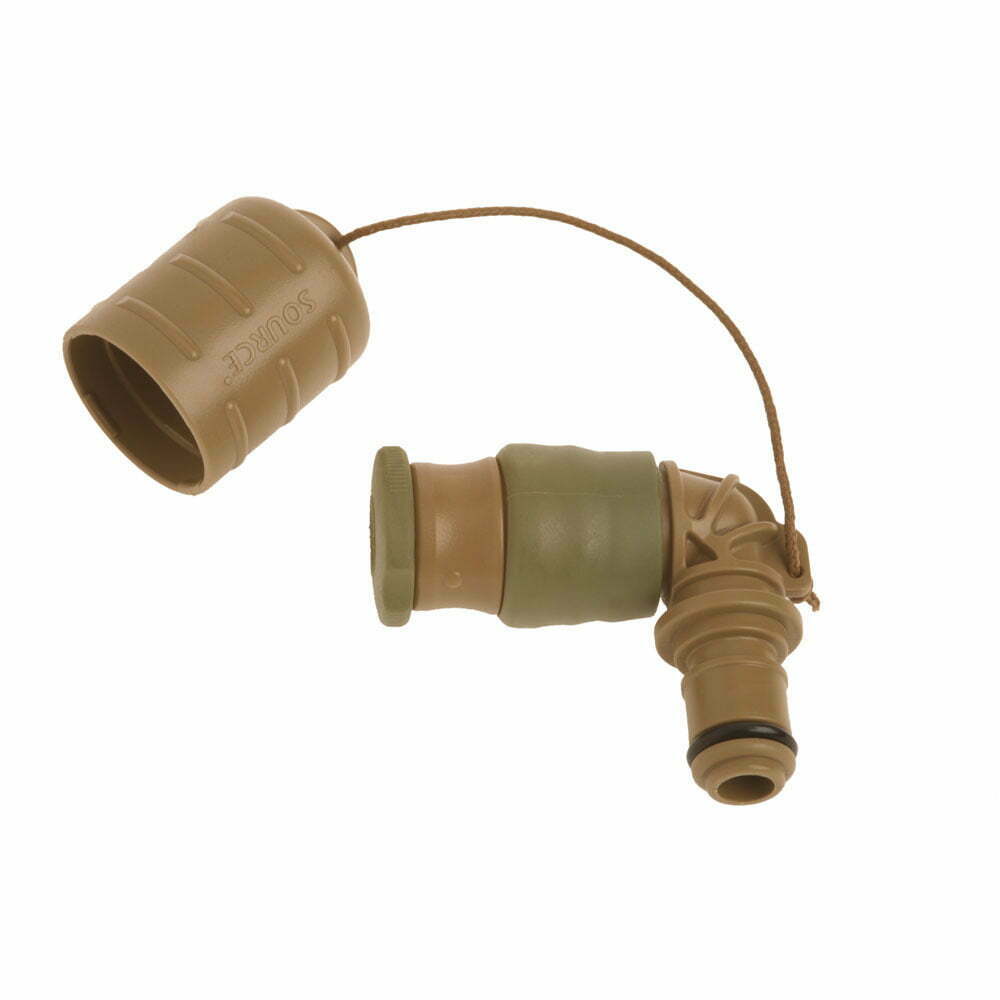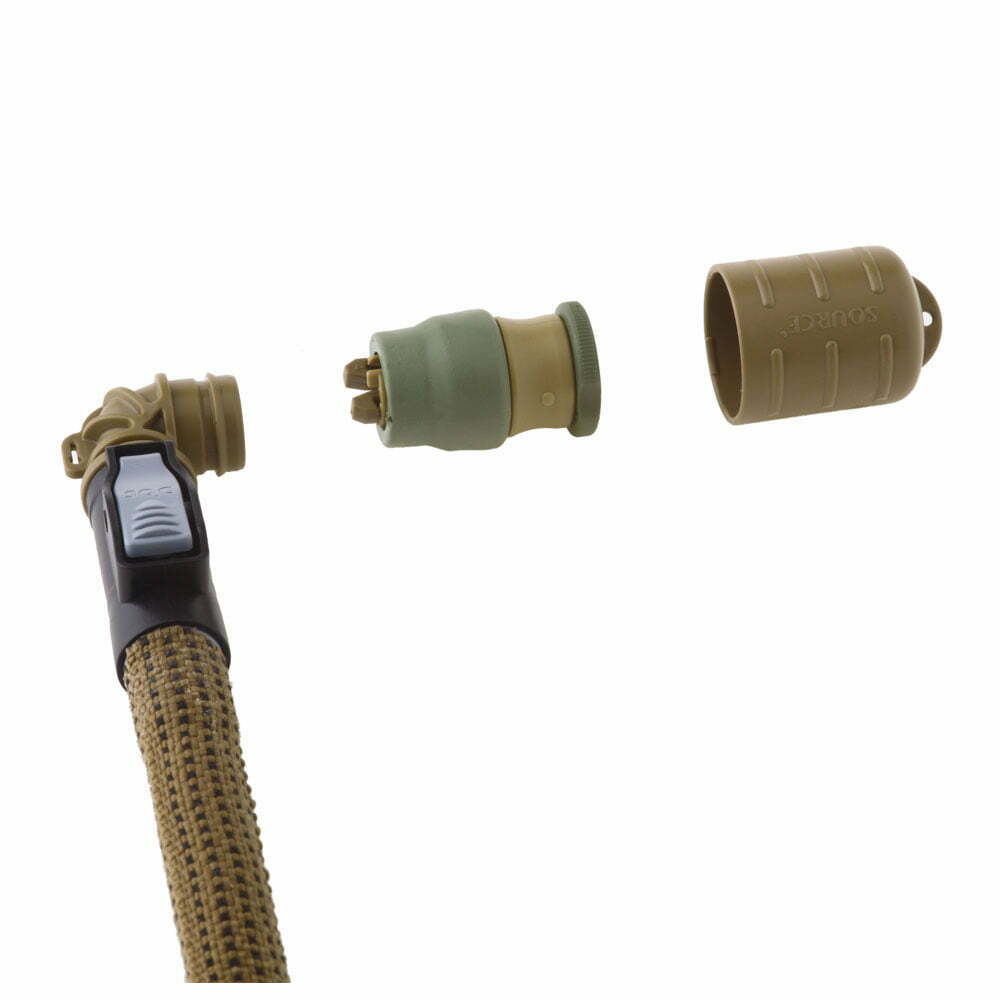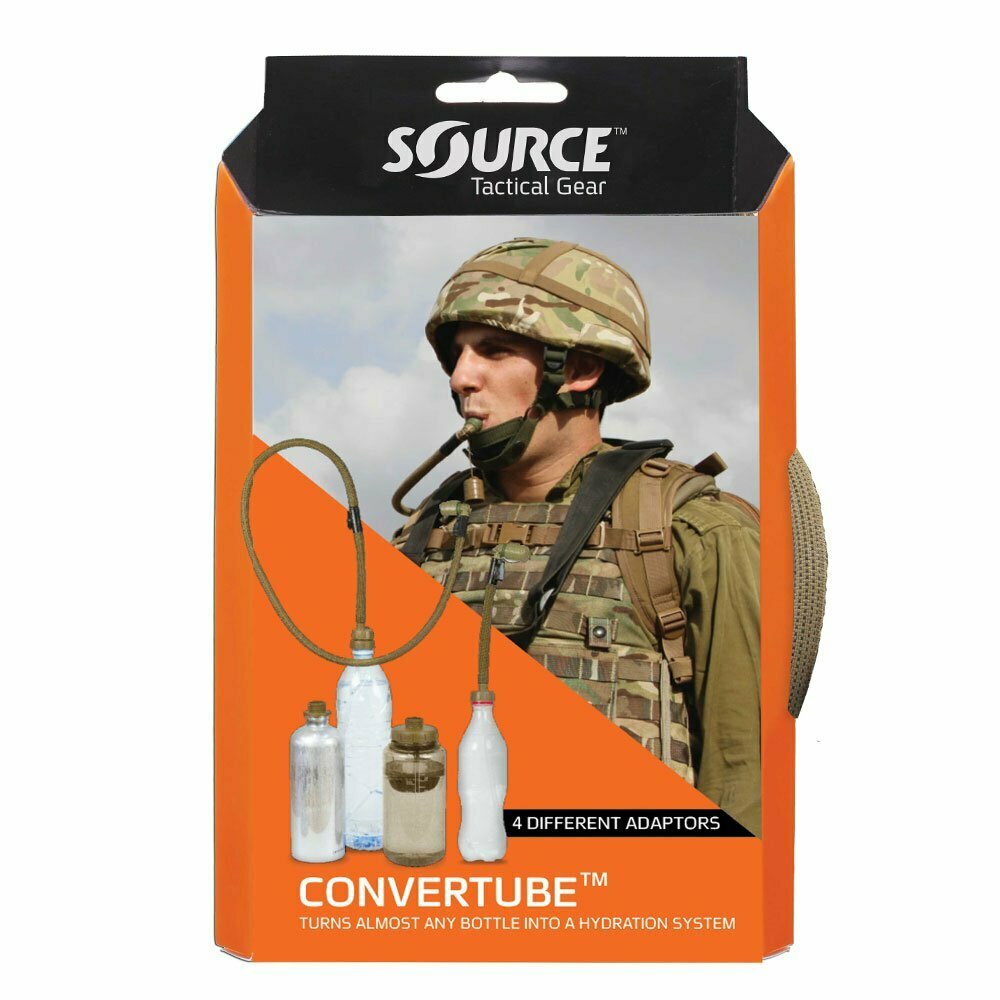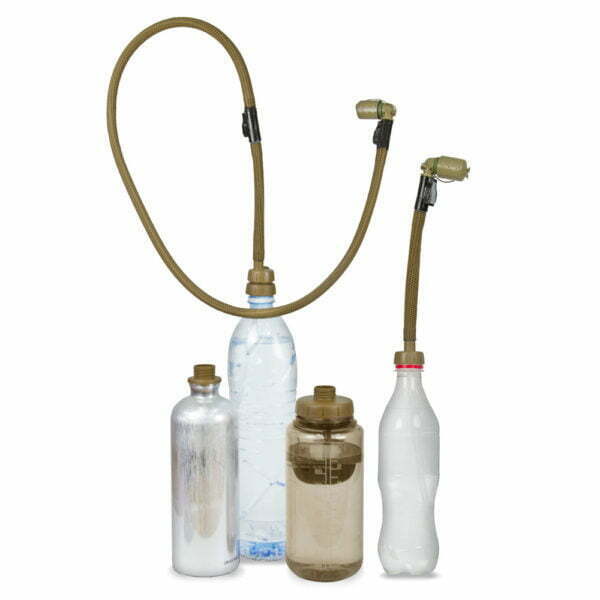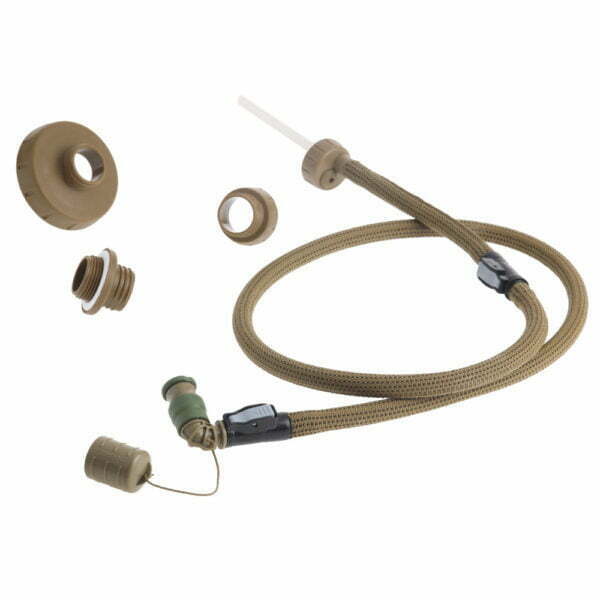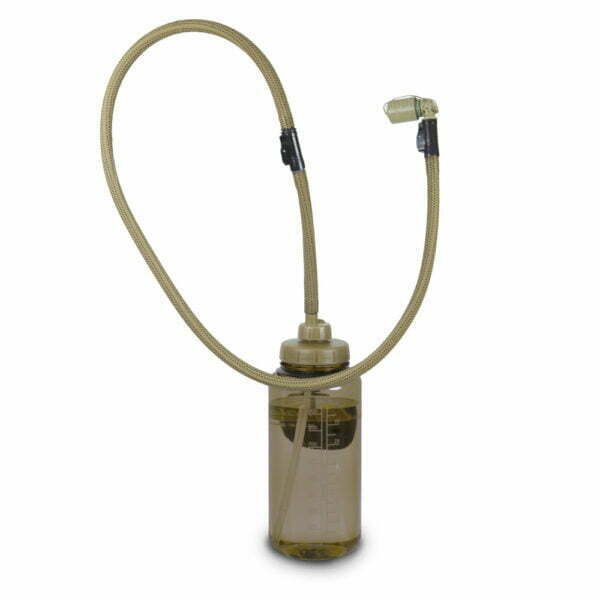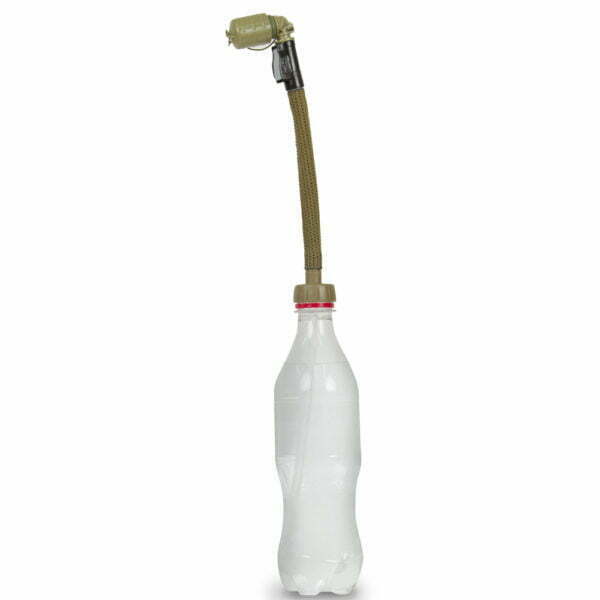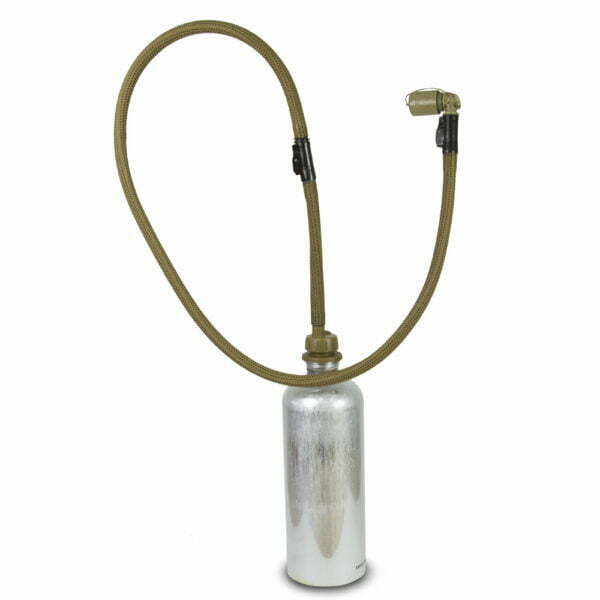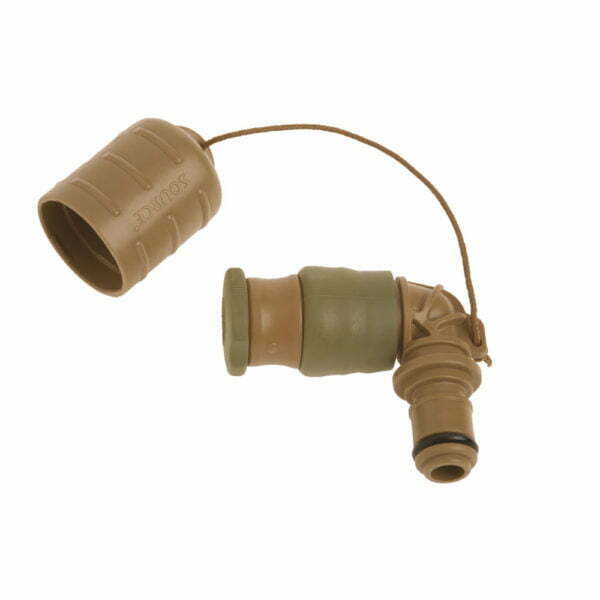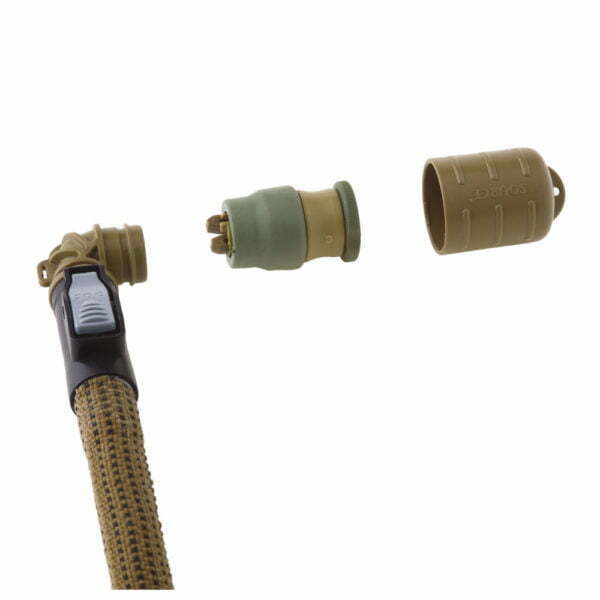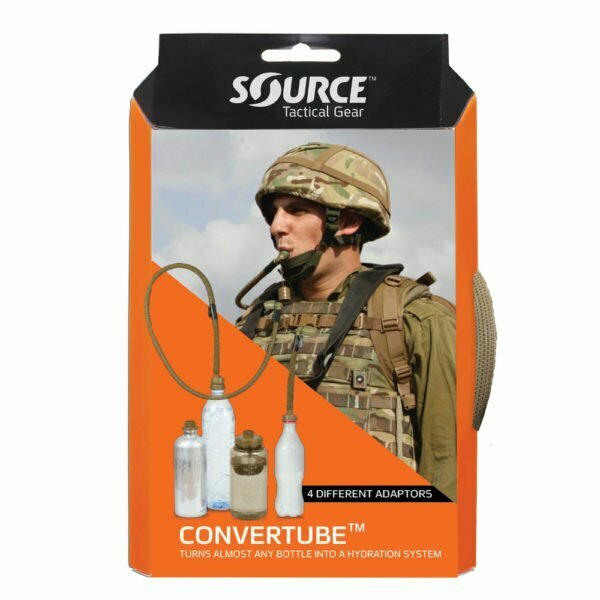 Convertube |
Converting Bottles
into Hydration
Systems
The SOURCE Convertube turns almost any bottle into a hydration system. Allows for hands-free drinking on the move.
In stock
Information
Drinking Valve
Storm Push-Pull Valve
Drinking Tube Length
94 cm / 37 in
Inner Tube Length (inserted into the bottle) –
Hydration Extras
Dirt Shield
Tube Cover
Dimensions (cm)
9.4 × 3.5 × 4 cm
Description
An innovation in hydration technology that turns almost any bottle into a hydration system in 3 easy steps. The Convertube is compatible with most standard bottles – and our Liquitainer foldable bottles (1L and 2L).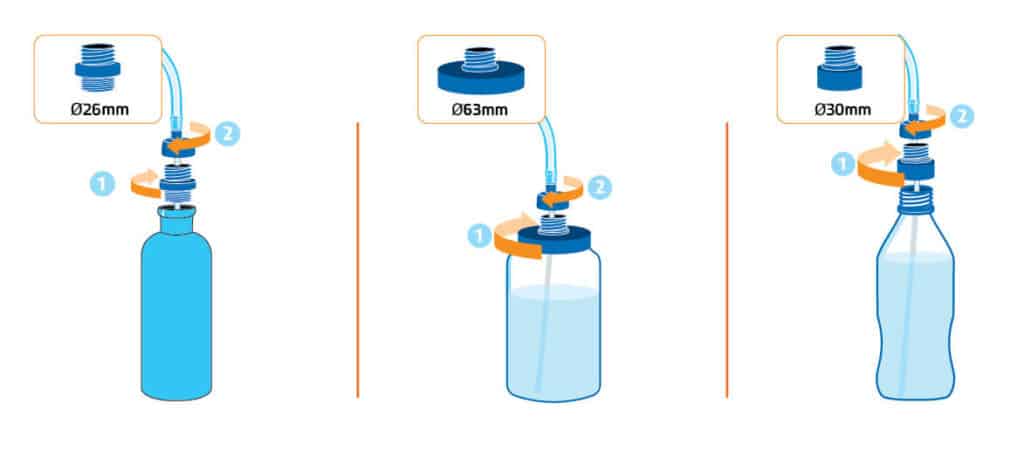 Features
High-flow Storm drinking valve
Tube weave cover with UV protection
Dirt Shield protect valve from dust and dirt
Easy conversion in 3 steps
4 Convertube adaptors for standard water bottles
The Convertube Adaptors
Sigg
Nalgene
Evian
Standard PET
Liquitainers Source
Customer Reviews
09/12/2021
Mike M.

US
Thirst Crusher
I've been a ST fan for years. I have several products that have held up great under extreme conditions. I really love the convertube for it's versatility. I used it in Yellowstone and it was great to be able to use different bottles as needed. Instead of one bladder I could carry water and energy drinks as well. being able to use different types of bottle means you can adjust your load for different treks. I also like it's very easy to sanitize the hose instead of scrubbing out a bladder, especially if using different liquids. I rigged up an inline filter so I could easily fill my Nag bottle from natural sources allowing me to carry a lighter load (my feet thank you). This another awesome product from ST.
Related Products