The Practical Survival – WXP review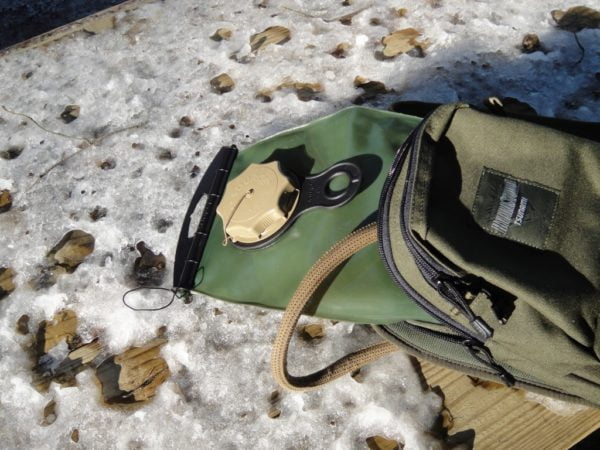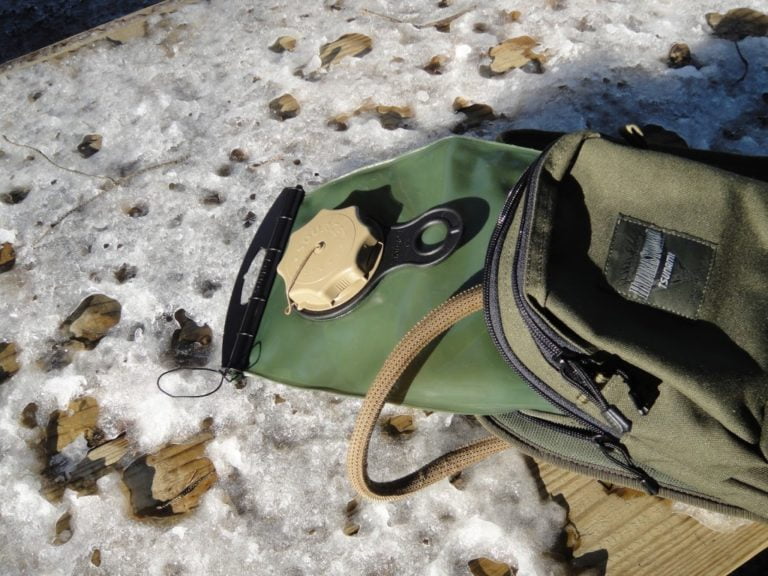 This awesome review was brought to our attention recently and we decided to share it with you.
Read this and you'll understand why:
"The Source WXP Hydration bladder is a bomb-proof, Tier 1 piece of kit that goes above and beyond the competition, and sets a new standard for what we should expect out of a Hydration bladder in the 21st century. I could not be more satisfied with it and for $30 and with many stocking retailers in the US, there is no excuse not to get one."
Note that this is an independent review we had nothing to do with.
If you come across more SOURCE product reviews – let us know…