Source MAX CBRN Hydration System Meets U.S. Army Protection Requirement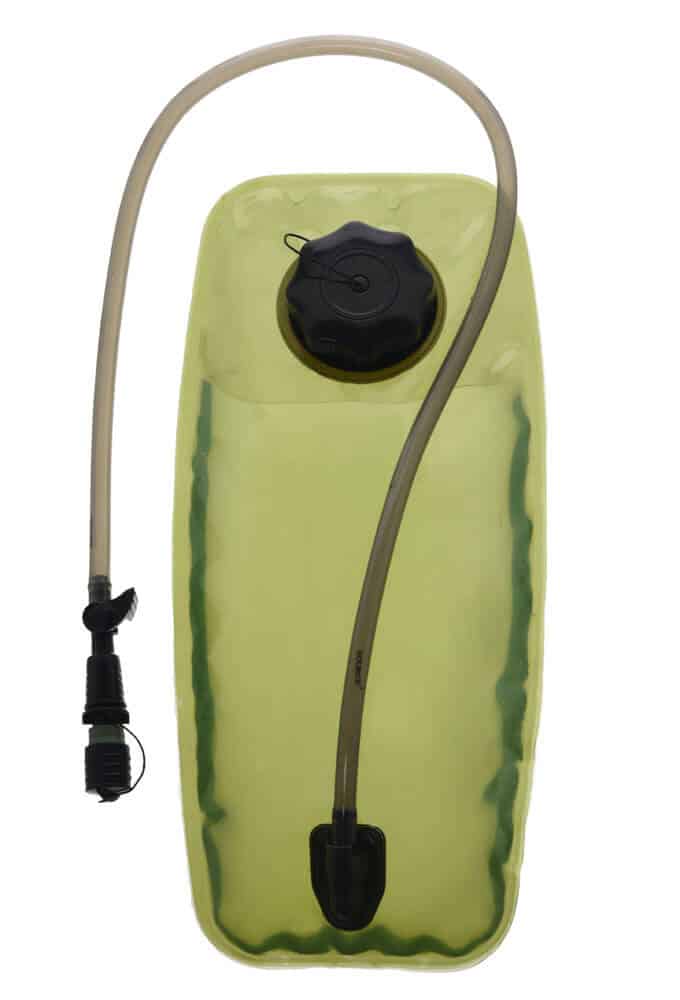 Source to launch Army tested Max CBRN hydration system
Tirat Carmel, Israel January 17- Following a rigorous multiyear testing program conducted by the U.S. Army, Source's Max CBRN hydration system was found to meet the U.S. Army's CBRN hydration protection requirement.
The Max CBRN will withstand a 6 hour chemical warfare agent challenge after 30 days of operational use. It uses the same Glass-Like coextruded construction used in standard Source systems but with a CBRN resistant barrier, and offers the same benefits: lightweight strength with flexibility, pure liquid taste and superior resistance to bacteria growth. All materials in contact with liquid are FDA approved and guaranteed safe. Plug-in drinking valves are offered as an accessory to allow users to hydrate normally when training or for use in non-CBRN environments.
"Our goal was to produce a CBRN system that performed like our everyday Source system and we succeeded", said Source owner Yoki Gill. "Users have been asking us to supply our CBRN systems for several years but we decided to hold off until we could supply an Army tested product. Now we're ready to go".
The Max CBRN will be offered with a choice of two mask adaptors: Type M (fits M17, M40, M70 and C4) and Type A (fits S10, FM12. and M50/53). Additional adaptors are planned for future release. The Max CBRN will be available as a stand alone hydration system and as a component in our Patrol CBRN 35L cargo pack and our Tactical 3L CBRN carrier system.
Source CBRN systems will be produced at an ISO 9001 certified production facility. Each and every system will be QA tested for reliability using a new procedure developed specifically for CBRN models.
Source's standard hydration systems are fielded by the USMC, and extensively used within the US Army, Air Force, Navy and Special Operations community, among others, as well as by U.S government and federal law enforcement agencies. Source systems are also supplied to many international forces and have been chosen exclusively for use in a large European Future Soldier program.
For additional information, please contact Ahron McNaughton at +972-4-813-6409 or [email protected].