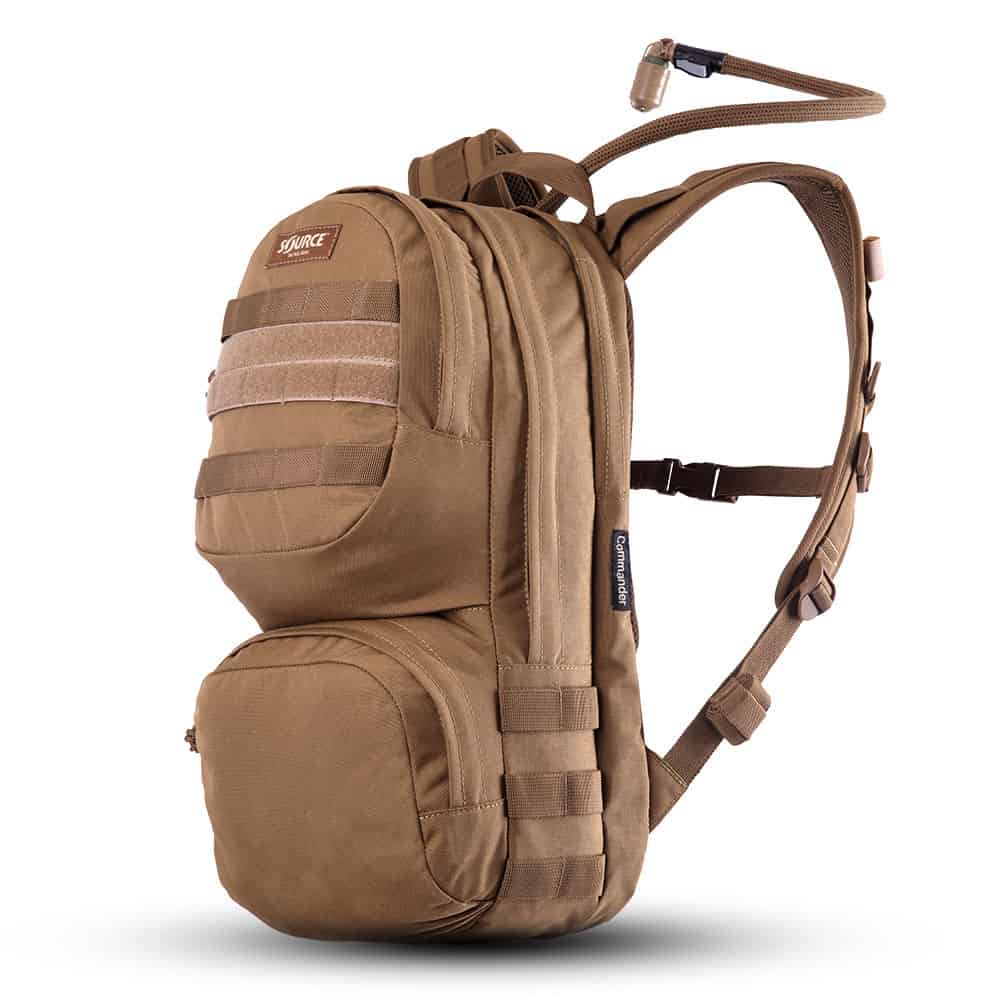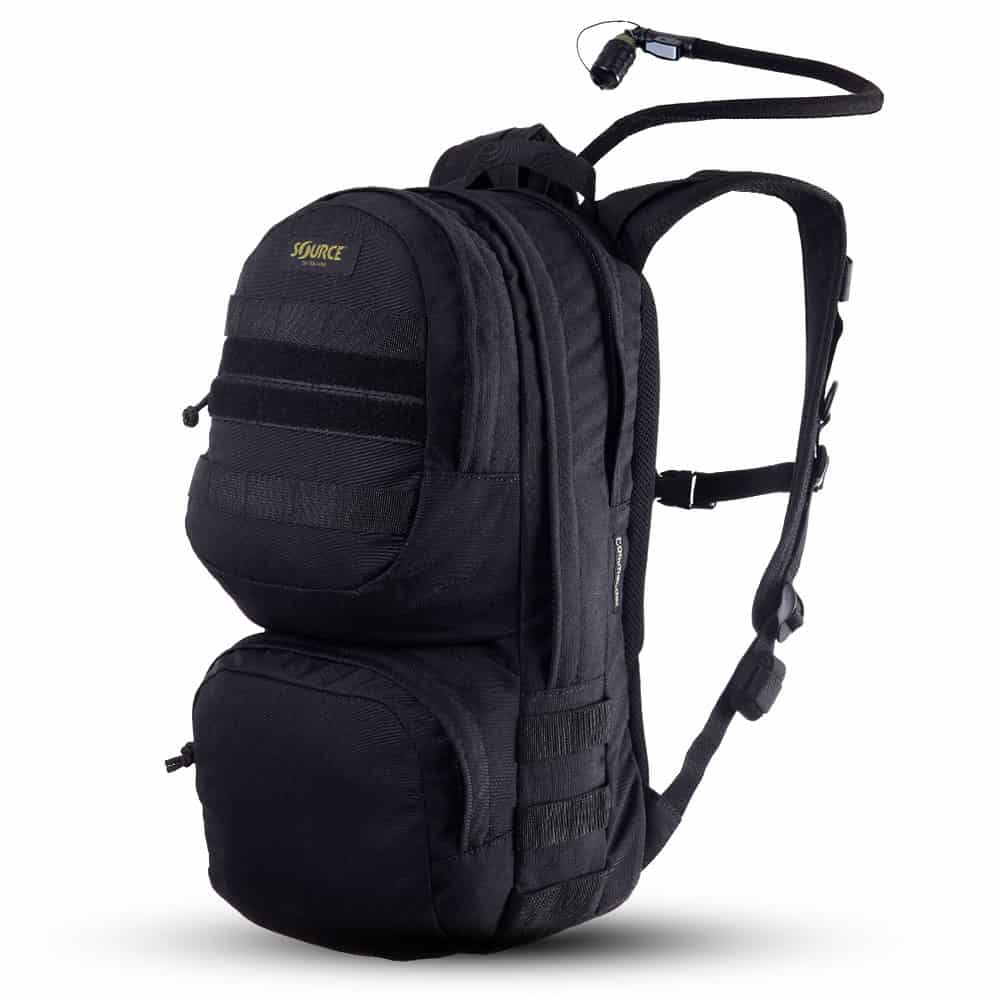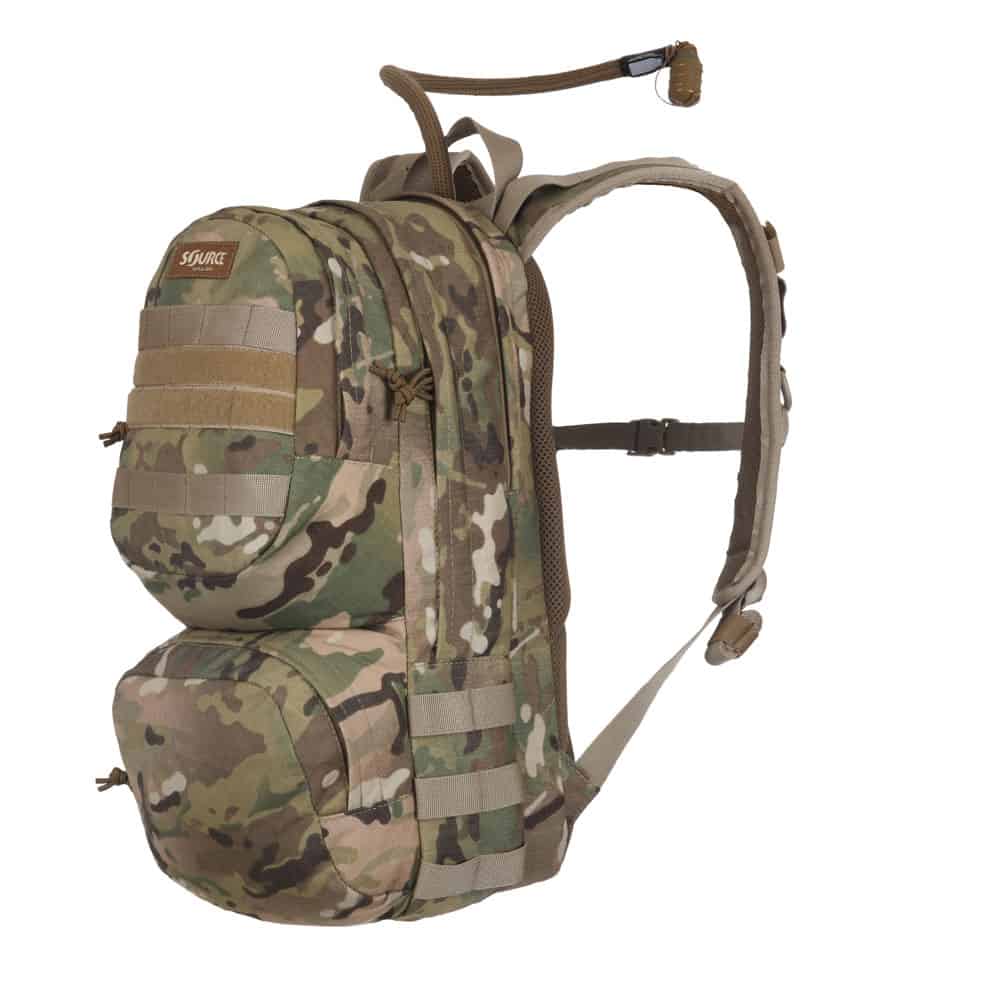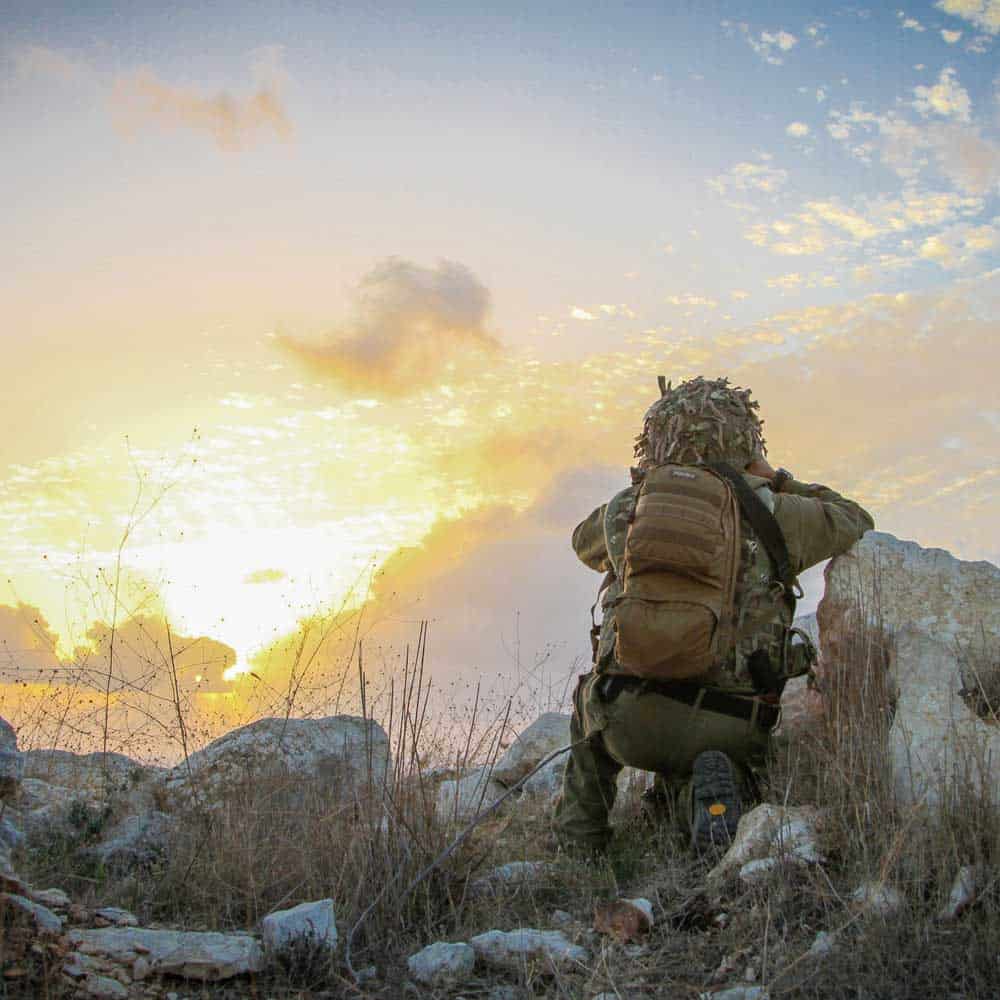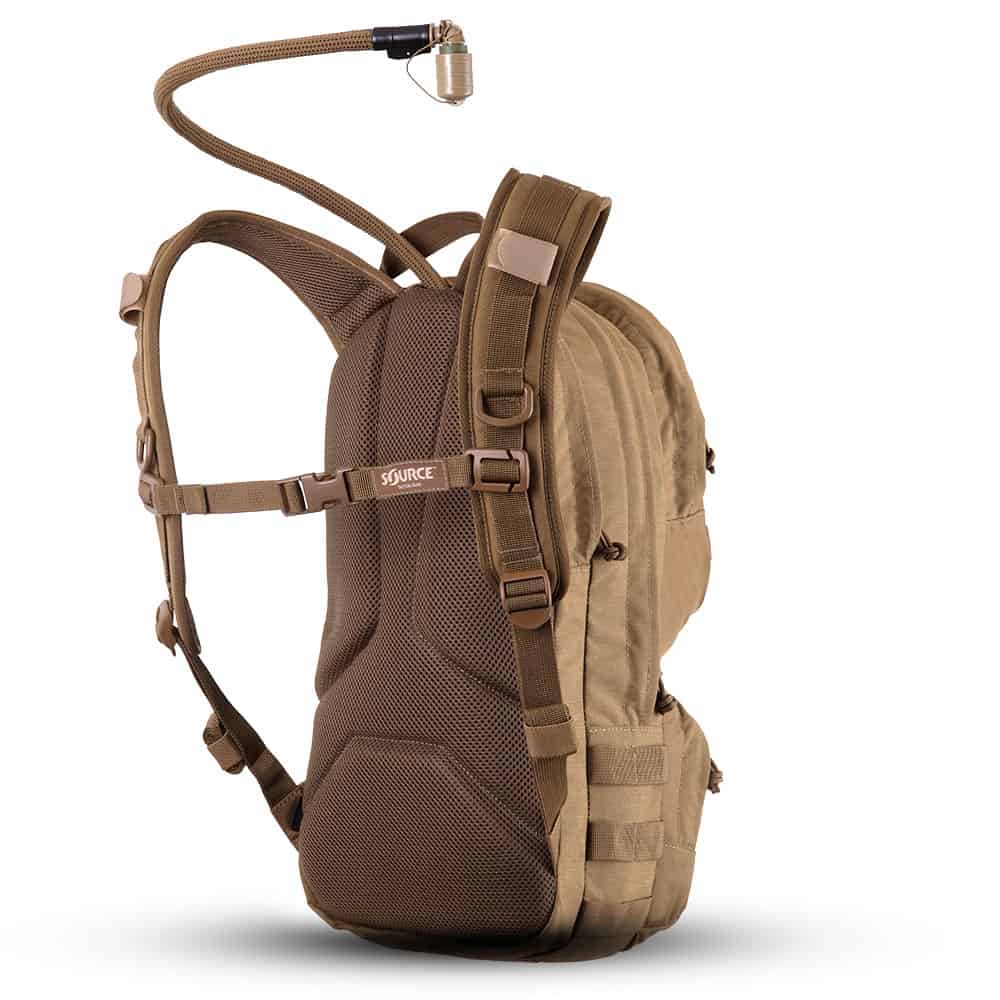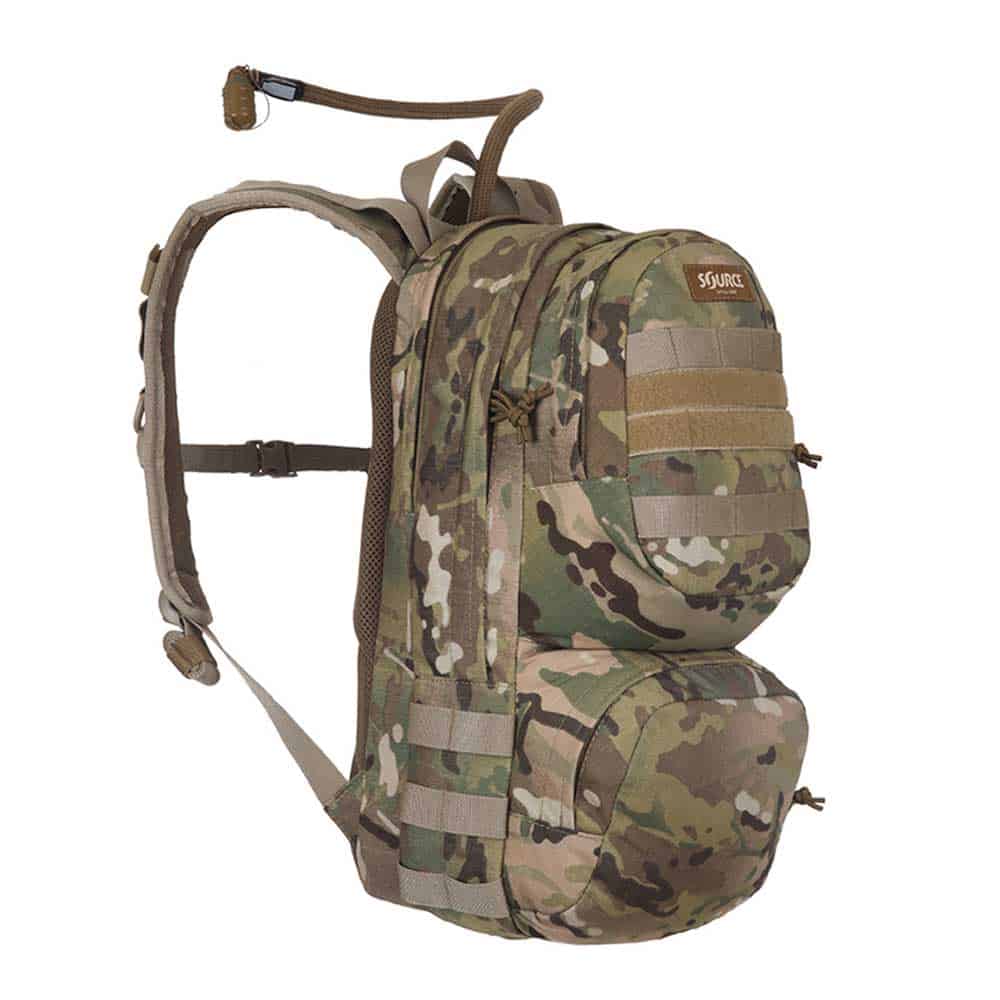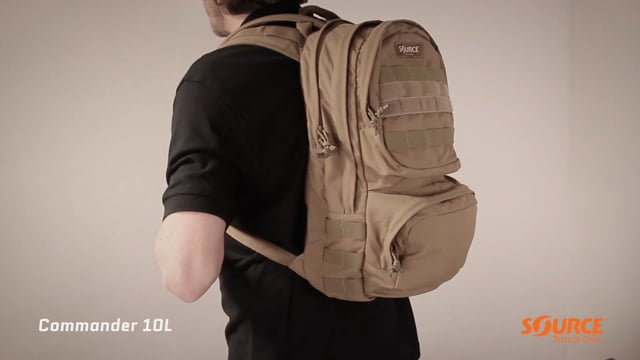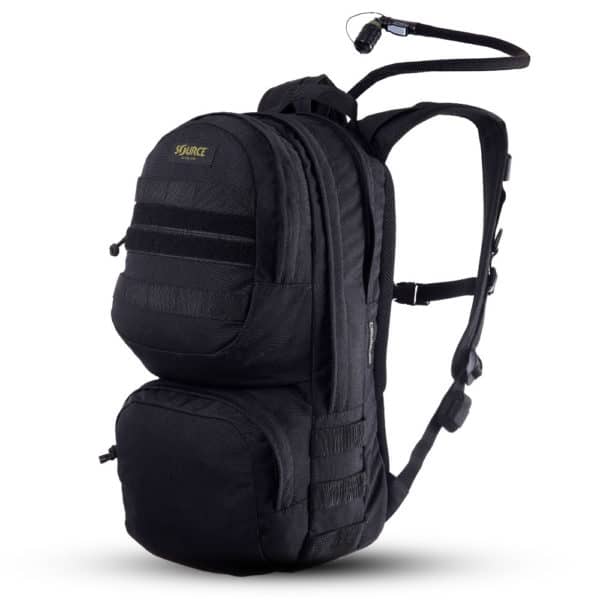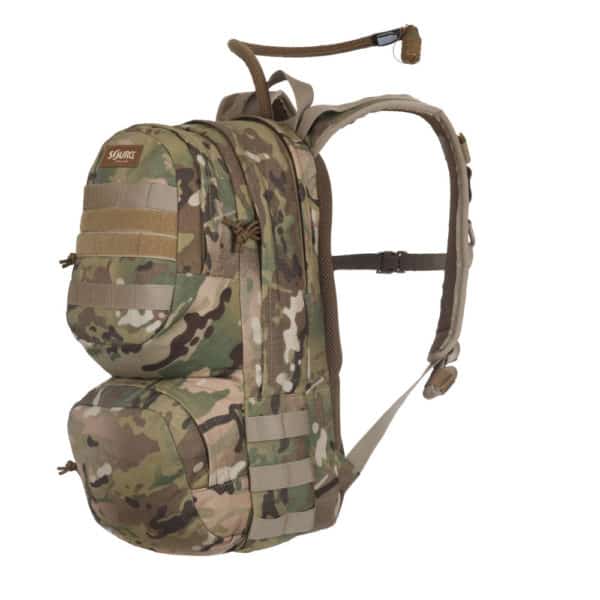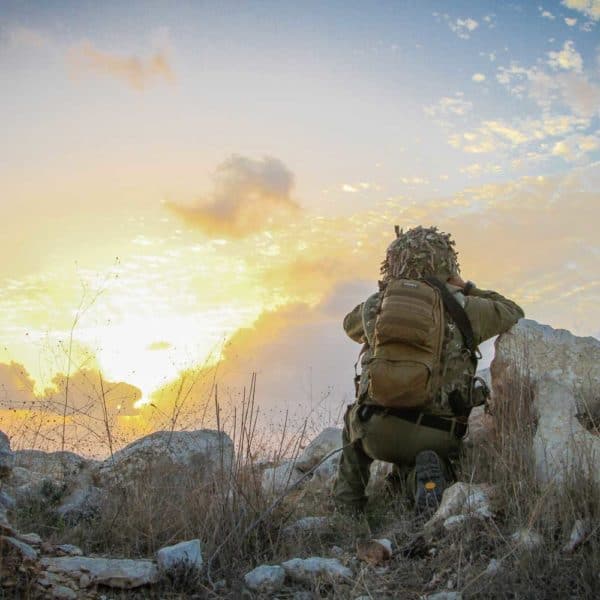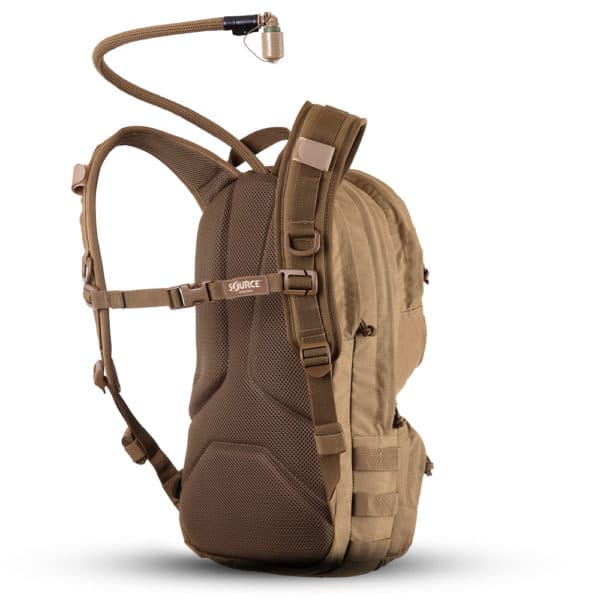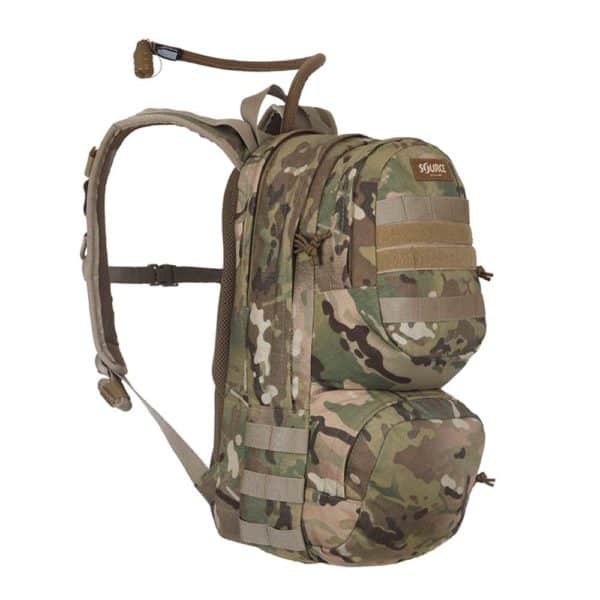 Commander 10L |
Tactical backpack |
3L Hydration bladder
The Source Commander is a versatile 10L backpack that is built for tactical hydration & cargo. Comeswith a large main compartment,two outside pockets for easy access to MREs, ammo, and other essentials, and a 3L tactical hydration pack
Information
Cargo Load Capacity
10 Liter
Reservoir Capacity
3 Liter
Drinking Tube Length
94 cm / 37 in
Drinking Valve
Storm Push-Pull Valve
Exterior Fabric
Air Mesh+
Cordura 1000
Cordura 500
PES mesh
Liner Fabric
Nylon 210
Nylon 420
Insulation
EVA foam
PE Foam
Adjusting Straps
Heavy Duty PP
Dimensions (cm)
25 × 19 × 46 cm
Description
The 10L Commander tactical backpack is built to go everywhere with you, , keeping you hydrated wherever you go. The WLPS 3L low-profile hydration bladder is included in its very own insulated hydration compartment.
The Source Tactical Commander 10L is small, yet mighty. You can fit everything you need into the main compartment, and watch it seamlessly transform from being part of an outdoor adventure to being perfect in your day job. With multiple dividers, and MOLLE webbing, this 10L backpack will not let you down.
Backpack Compartments
9L main compartment with zippered inside pocket.

2 large outside pockets for easy access to essentials.

Insulated separate hydration compartment with tube routing through the left or right shoulder.
Backpack Features
Contoured shoulder straps pivot and adapt to shoulder width, also when worn with a vest, armor, or jacket.

3D mesh on back and shoulder straps for enhanced ventilation and heat transfer.

Organizer in top pouch: detachable key-holder with quick release and internal foldaway organizers for admin items (pens, notebook).

Adjustable sternum strap for additional stability.

3 rows of MOLLE webbing on the upper back pocket of the backpack.

2 rows of MOLLE webbing on the sides of the backpack.

D-Loops on the shoulder straps for the attachment of equipment.

Zipper Pulls on all zippers for easy handling in the dark or when using gloves.

Elastic retention loops keep loose strap-ends from dangling.
WLPS Low Profile Water Bladder
Includes SOURCE 3L WLPS low profile hydration bladder with tough 3 layer construction featuring Glass-like™; Taste-Free™ Grunge-Guard™ antimicrobial materials.
Leak-proof Widepac opening.

Self-sealing SQC™ connecting the drinking tube to the bladder: simply disconnect the drinking tube when inserting/refilling the bladder.

A drinking valve connected with quick coupling allows quick attachment of accessories like SOURCE UTA Rapid Refill Adaptor, Helix Valve, or filters without spilling.
Customer Reviews
01/16/2022
Dakota T.

US
Great for an outdoorsman.
The backpack is the perfect size for an outdoorsman, as it's just small enough to fit directly on the back without getting in the way of the shoulders and arms, even while riding motocross.
Related Products