Drinking Valves – Bite or Push-Pull?
What's the best hydration mouthpiece and drinking valve for you? – It may sound like a technical question but it's way more than that. It's personal.
You take our hydration systems outdoor wherever you go – and we make sure you get the most advanced and convenient hydration technology possible. Hydration needs are different in every situation. That's why we offer different hydration systems, bladders, and two different Valves: Our Source Helix™ Bite Valve and the Source Storm™ Push-Pull Valve. Which one's right for you? Here are a few things to consider.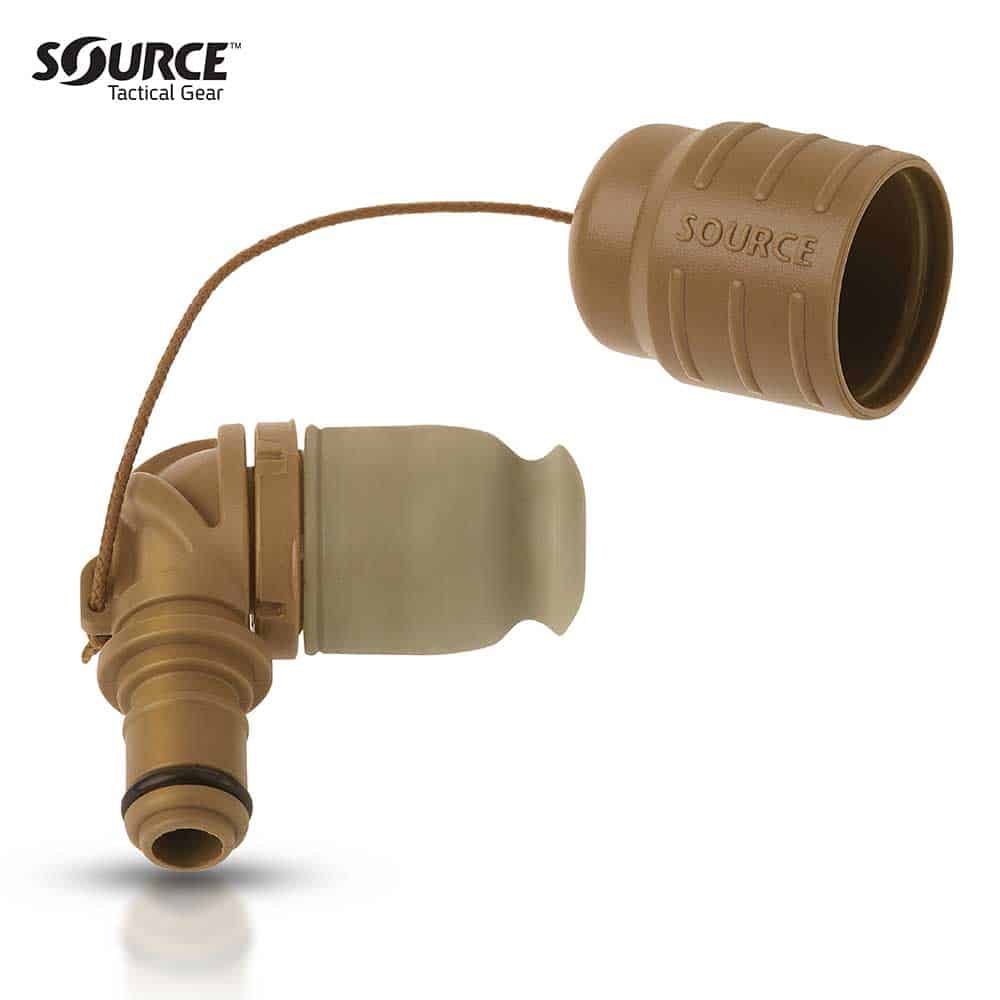 Helix™ Bite Valve – simple to operate and completely hands-free
Our Helix™ Valve is a bite-valve: Meaning you apply pressure with lips or teeth and the water flows. It's simple to operate and you can do it completely hands-free, virtually no practice required. If no pressure is applied, the Helix™ shuts off. On top of that: The extra locking mechanism makes it completely leak proof and keeps your pack dry at all times.
Our Hydration Systems were by the way the first ones to have a lock-system on all valves. For many years, Source Hydration Valves also were the only angled mouthpieces in the market. We found it fits more comfortably while drinking and it allows a significantly shorter tube, which makes it more convenient to store away when not drinking.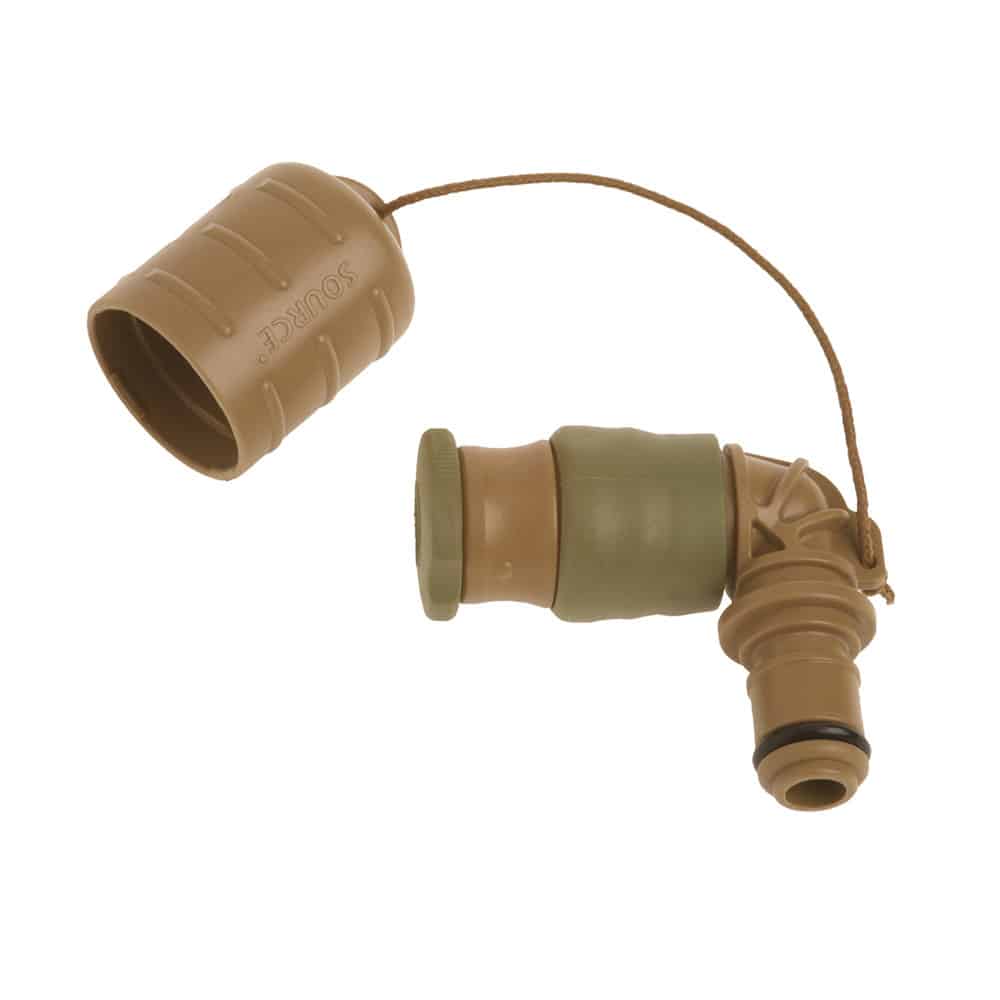 High flow and multi-purpose Storm™ Valve – when the going gets tough
If you're in extra rough conditions where the valve needs to be extra robust, or if you're hiking across a glacier in freezing cold air, a bite-valve might not be the right choice. We recommend you use our Storm™ Push-Pull Valve, it's simply less vulnerable: there are no soft silicon parts and it's a free flow valve, therefore the risk of a hydration-freeze is significantly reduced.
Also if you're planning to camp out or to take your son on a fishing-trip we suggest you use our Storm™ Push-Pull Valve. Hydrating, it feels like you are drinking from a bottle. Plus you'll be happy to use it as a 'tap' to rinse the fish you caught. The uninhibited flow of water is one of the big pros of the Storm Valve. When not in use, you lock it like the Helix™ Valve with a little twist and it stays 100% dry.
Having said all this, there's a lot of room for discussion and personal preference. Drinking from the bite-valve is a somewhat simpler hands free experience, but we know plenty of people that operate the push-pull valve just as swiftly.
Valves available in accessory packages
As a standard extra, all our valves come with a dirt-shield cover to make sure your drinking-water tastes like water, even when you're dug in somewhere in mud or sand. Both valves, the Storm™ Push-Pull Valve as well as the Source Helix Valve are available in the Hydration Accessories section of our website (in black or coyote).
Last but not least, talking Tactical Gear and Drinking Valves, we should add we're also producing CBRN Hydration Systems which include a special type of drinking valve, adaptable to masks.
So, which valve do you prefer?
Let us know…