SOURCE Tactical Hydration Packs and Hydration Reservoirs are issued by armed forces and used by police, first responders, professionals, athletes and outdoor lovers around the world. Unique SOURCE Hydration Technology guarantees low maintenance, zero plastic taste and water staying fresh for weeks and months.
SOURCE CBRN Hydration Systems allow you to connect your gas mask directly and securely to your CBRN protected source of hydration. Our CBRN bladders are lab-tested and approved for CBRN environments, in addition to all the advantages of SOURCE Hydration Technology.
View All Products
Tactical Hydration Packs and Bladders by SOURCE offer maximum comfort and usability with most advanced hydration technology and pack design.
View All Products
SOURCE Hydration Accessories are smart helpers, designed to add comfort and provide ease of use to ensure optimal hydration level of individuals with zero effort.
View All Products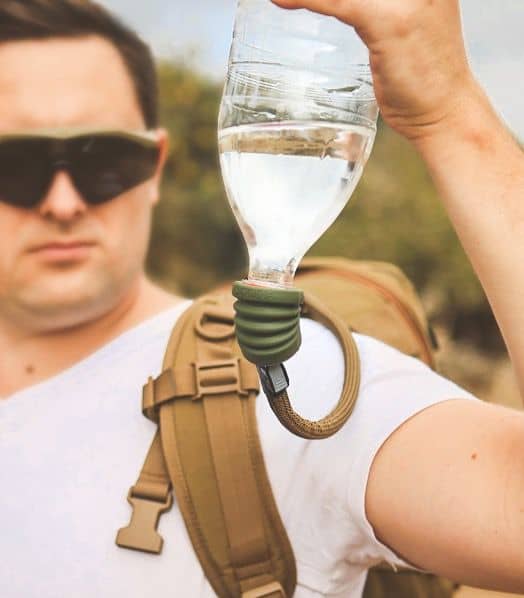 Thanks to SOURCE Hydration Technology the SOURCE reservoirs require virtually zero maintenance and they are designed for maximum ease of use. Armed forces and professionals in all fields, athletes and outdoor lovers rely on SOURCE Hydration around the world.
View All Products