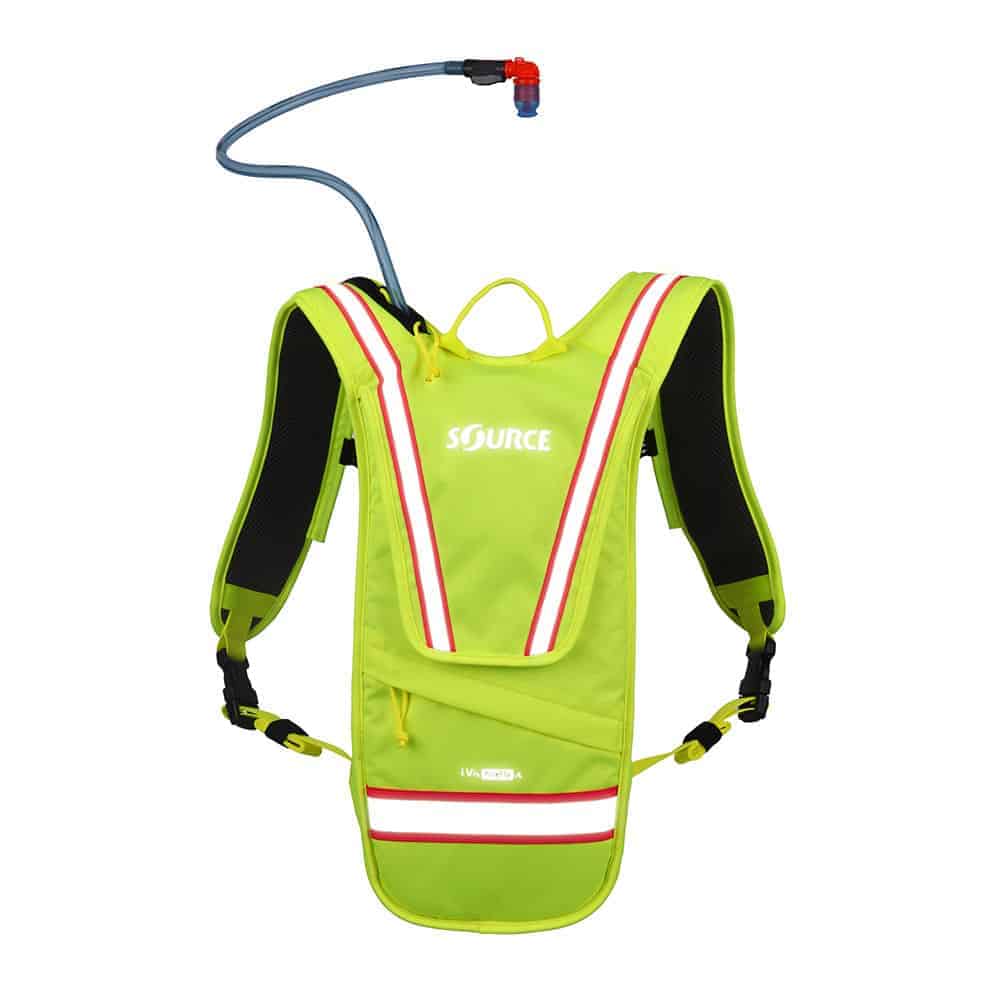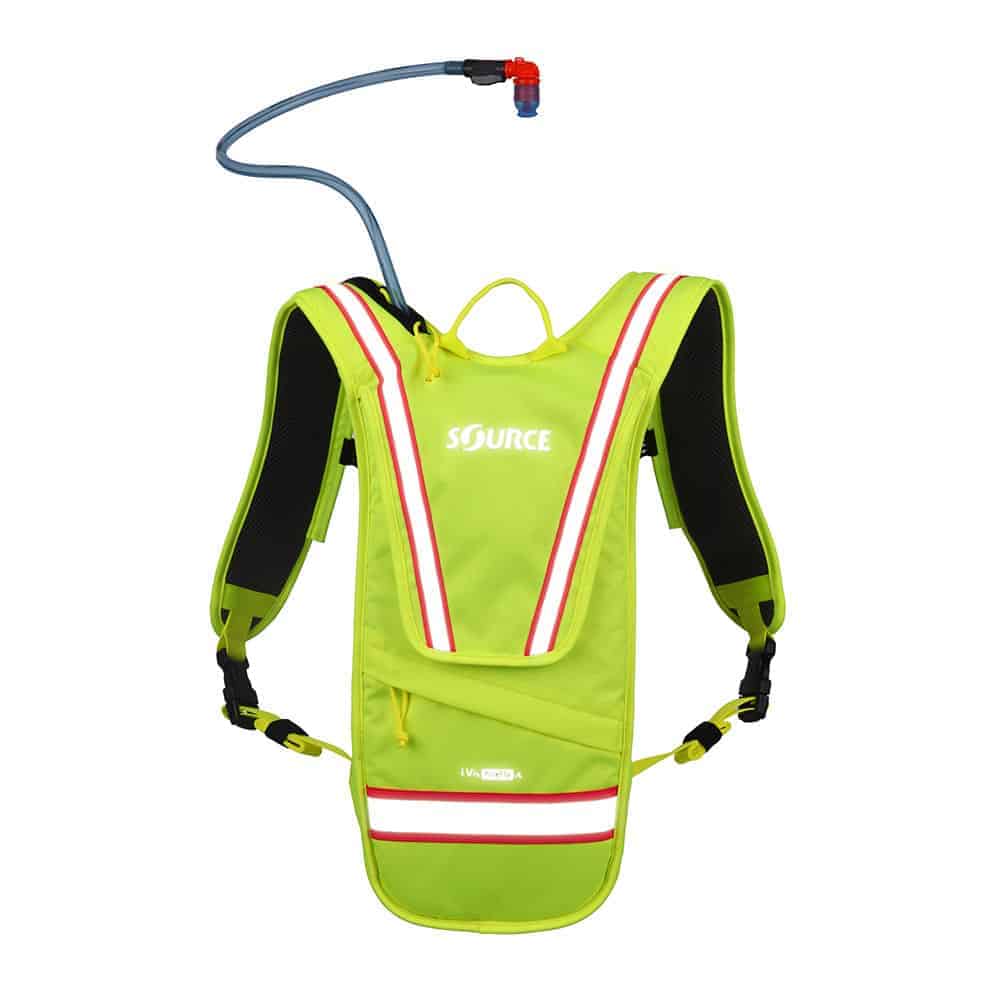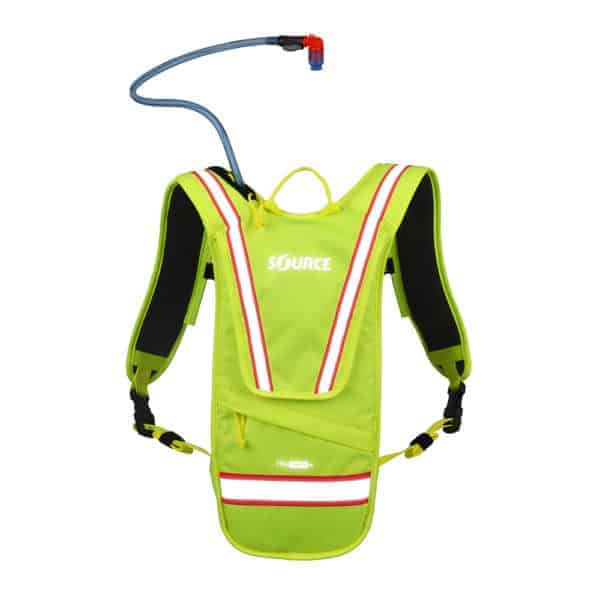 iVis Firefly | High
Visibility Hydration
Pack | 2L (70 oz.)
The ideal partner to take on the road when all you need is water, and a small essentials pocket, the Firefly will make sure you're seen, and will keep you hydrated. Tucked away straps and hydration tube help maneuver around without getting caught.
In stock
Information
Reservoir Capacity
2 Liter
Drinking Valve
Helix Bite Valve
Description
The iVis Firefly is developed for professionals in fire fighting, road-construction, airfield operators or mining workers, and ideal for any outdoor-activity where extra visibility is required.
Backpack Features
Hard-wearing, durable Fluorescent fabric.
Insulated shoulder strap pouch for the drinking tube.
Reflective tape.
Easy access to filler cap behind a protective cover.
Quick Release safety mechanism.
Ergonomic low profile design
External easy opening filler port fits most pump-style water filters.
Insulated reservoir compartment.
Helix™ Valve.
Tough Nylon shell
2 Liter hydration compartment
WXP 2L Water Bladder
Includes SOURCE 2L WXP hydration bladder with tough 3 layer construction featuring Glass-like™; Taste-Free™ Grunge-Guard™ antimicrobial material.
Screw cap opening.
Leak-proof Widepac opening for easy filing, emptying and drying.
Drinking valve connected with quick coupling, allows quick attachment of accessories like SOURCE UTA Rapid Refill Adaptor, Helix Valve or filters without spilling.
Customer Reviews
Excellent Backpack
Exactly what I expected. I looked for a lightweight, comfortable day pack with a hydration system and that's exactly what I got!
Related Products